Thank you for your purchase! The Aqara D100 Smart Door Lock is a relatively simple lock to setup – but there are a few steps to complete before we get to the actual setup. The initial process is simple – to download the Aqara Home app on your mobile device, register for an Aqara account, and sign into it on your app. Simply follow these steps:
On your iPhone or Android phone, go to the App Store or Play Store and search for Aqara Home.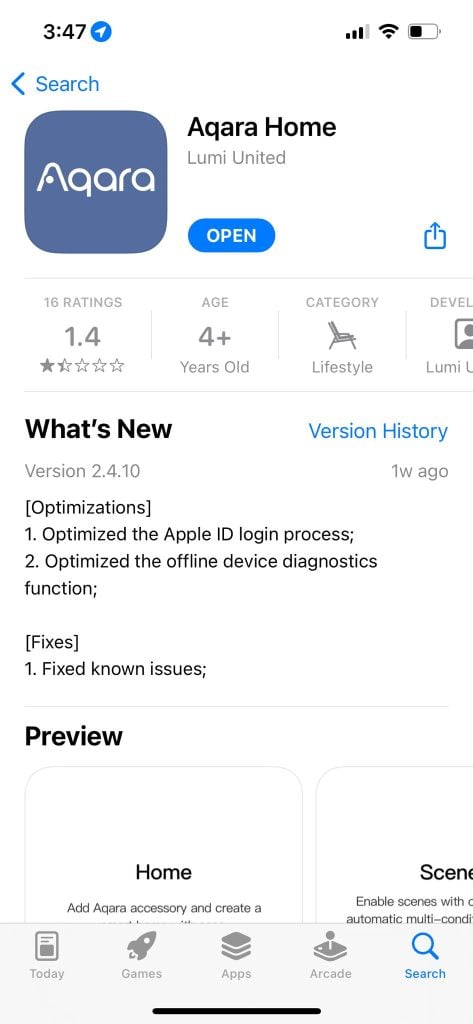 Download the Aqara Home, and open the app
If you're a first-time user, tap on "Sign up"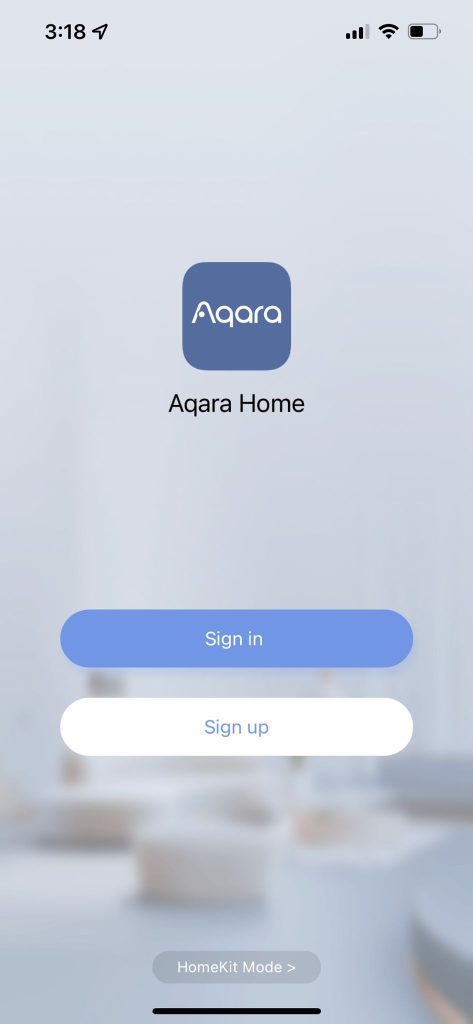 Read through the terms and conditions and Agree.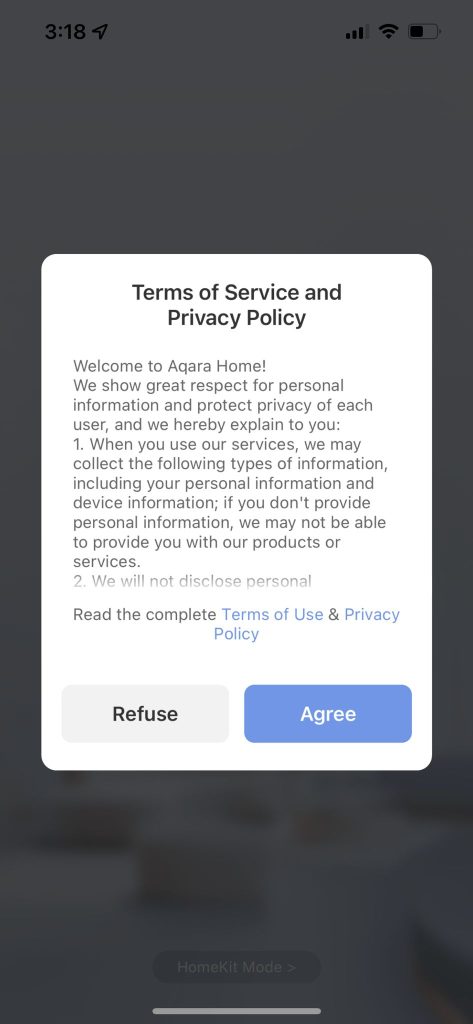 Look at the top right of the screen – there should be a location symbol with the word "Other". If it is not Other, tap on it and change it to Other.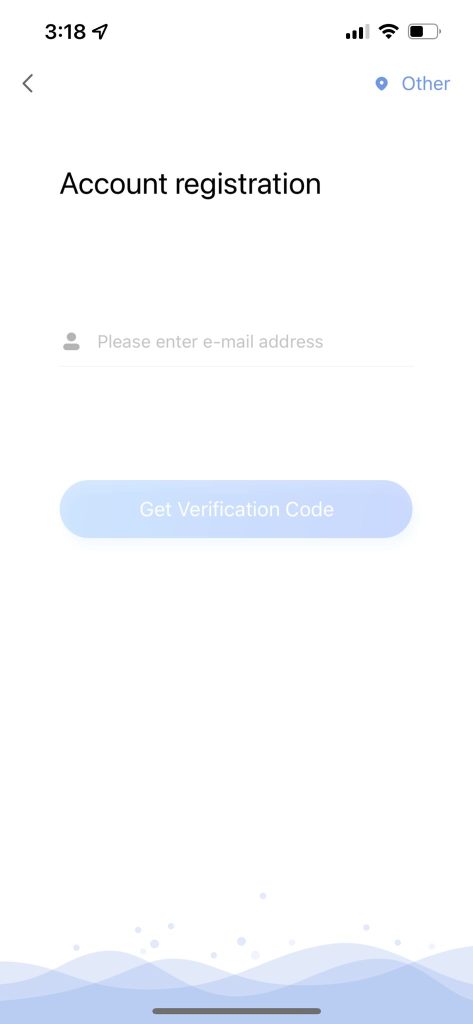 Enter your email address and get the verification code. Follow the steps to complete registration.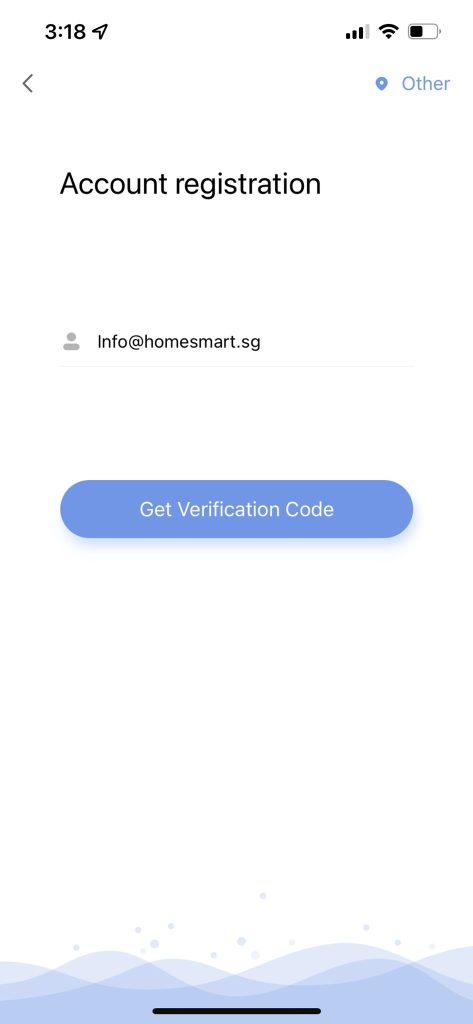 Enter a password for your account
You'll be brought straight into your account. As you have no accessories, tap on Add Accessory.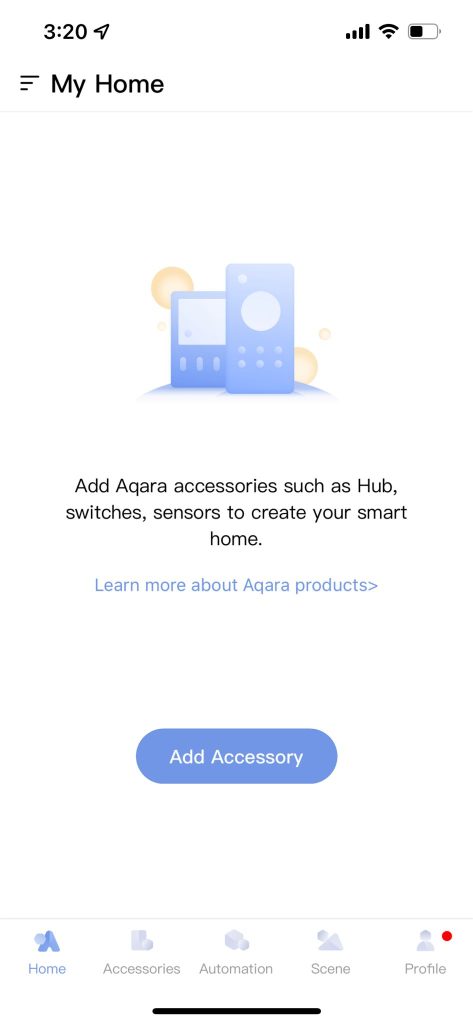 You'll see a list of Aqara products. Here, you should look for the Aqara A100 Smart Door Lock.
On the left side bar, tap on "Door Locks". That will show you the different lock models.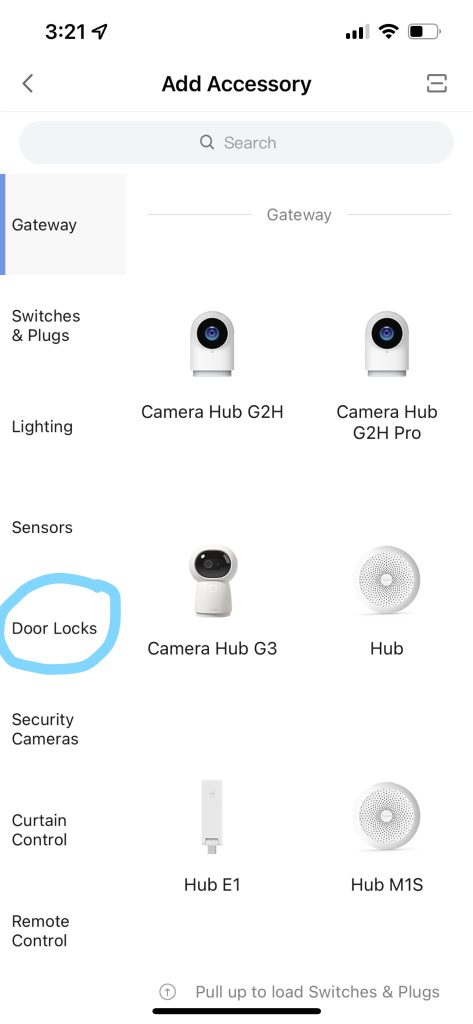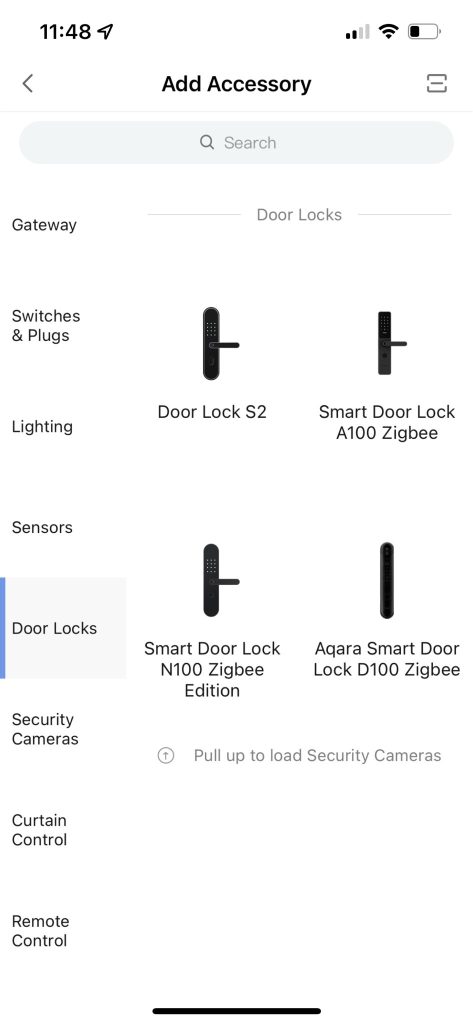 Tap on Smart Door Lock D100 Zigbee
Your app will now give you details instructions on how to add the lock.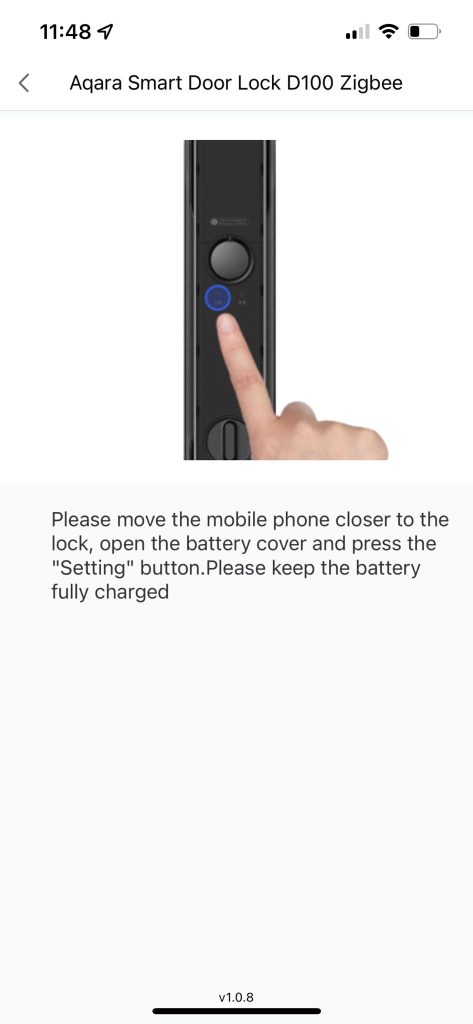 Once you're at this step, just follow the instructions on adding the lock, and you'll be all set!
Any questions? Need support? Get in touch with us!