Get Started With a Smart Home
The smart homes of today are simple to set up, and requires very little installation. Setting up a smart home requires only four simple steps.
Purchase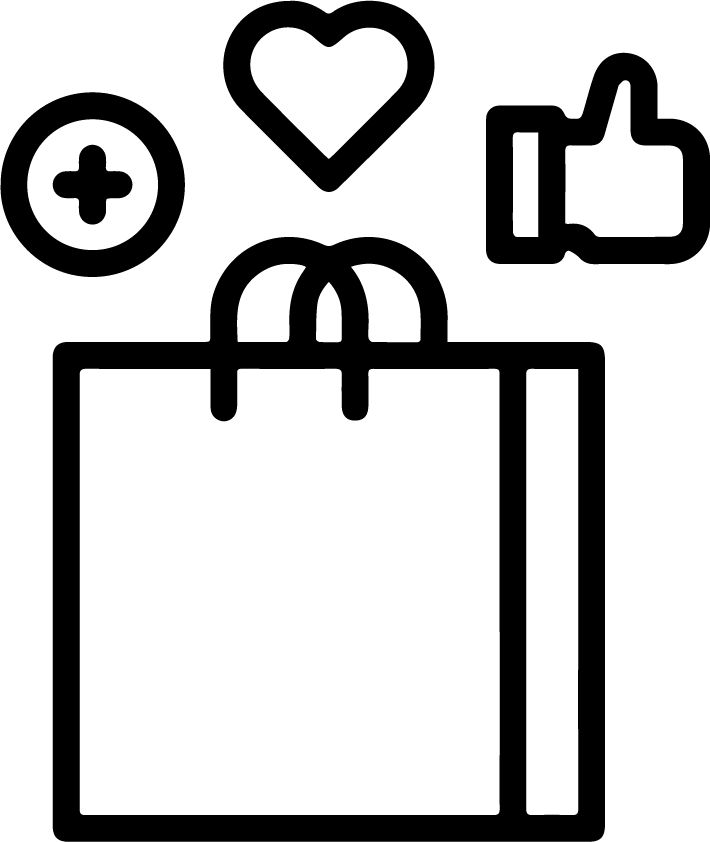 Purchase smart devices in our online shop. You'll need a smart hub to be the centre of the system.
Install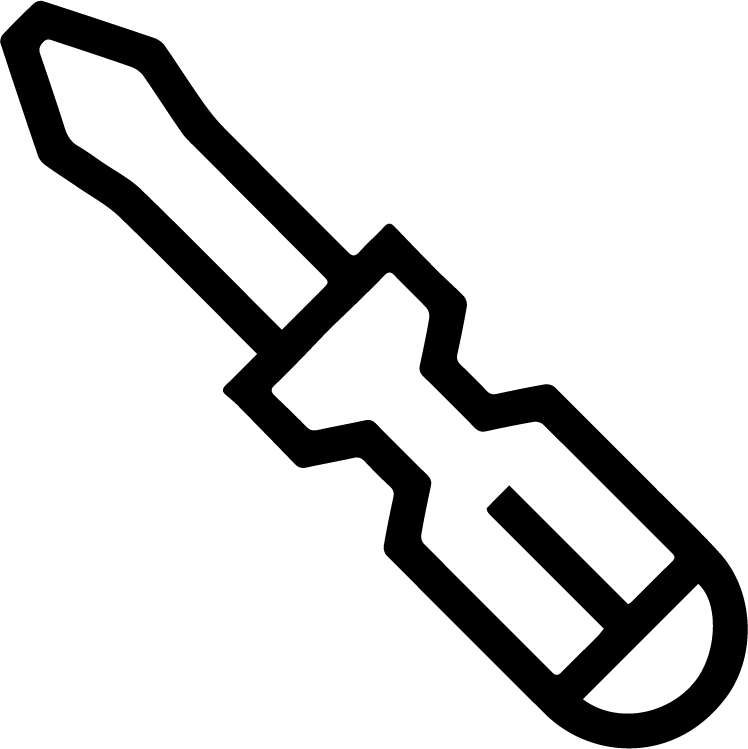 Place the items in your home. Smart wall switches requires professional installation – get in touch.
Connect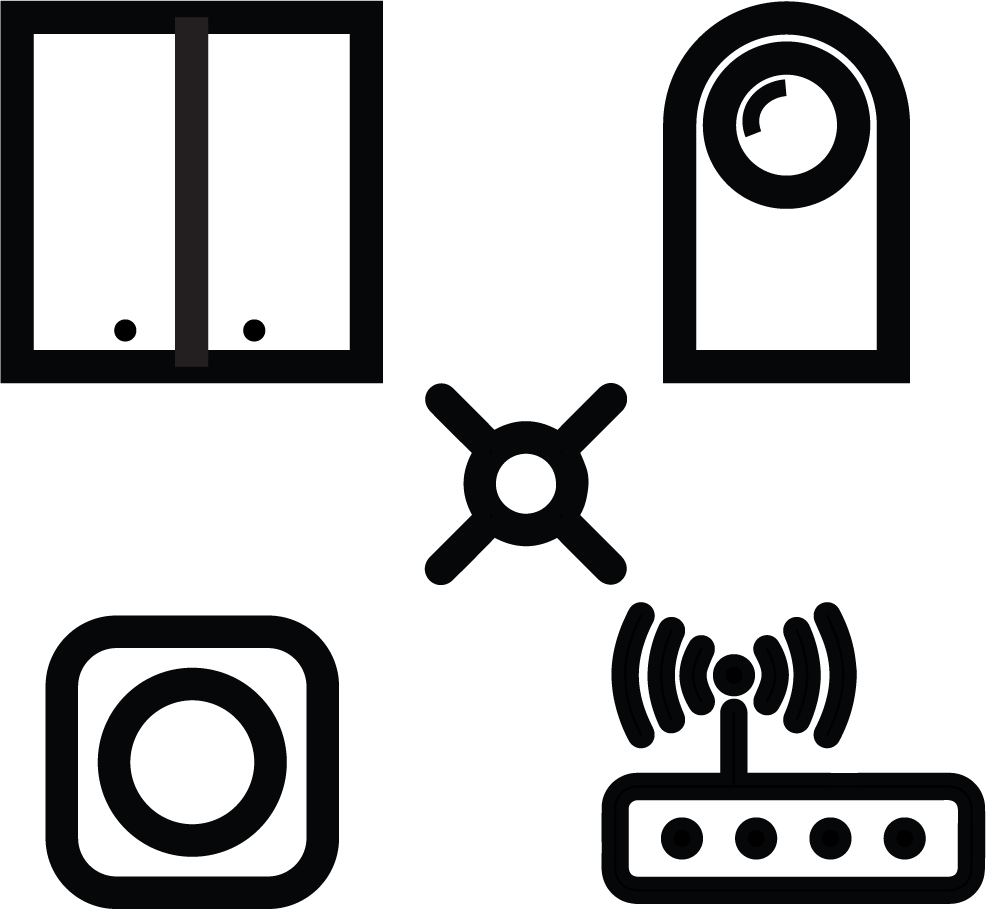 Connect smart hub to home wifi, and devices to hub with the Aqara or Apple Home apps.
Configure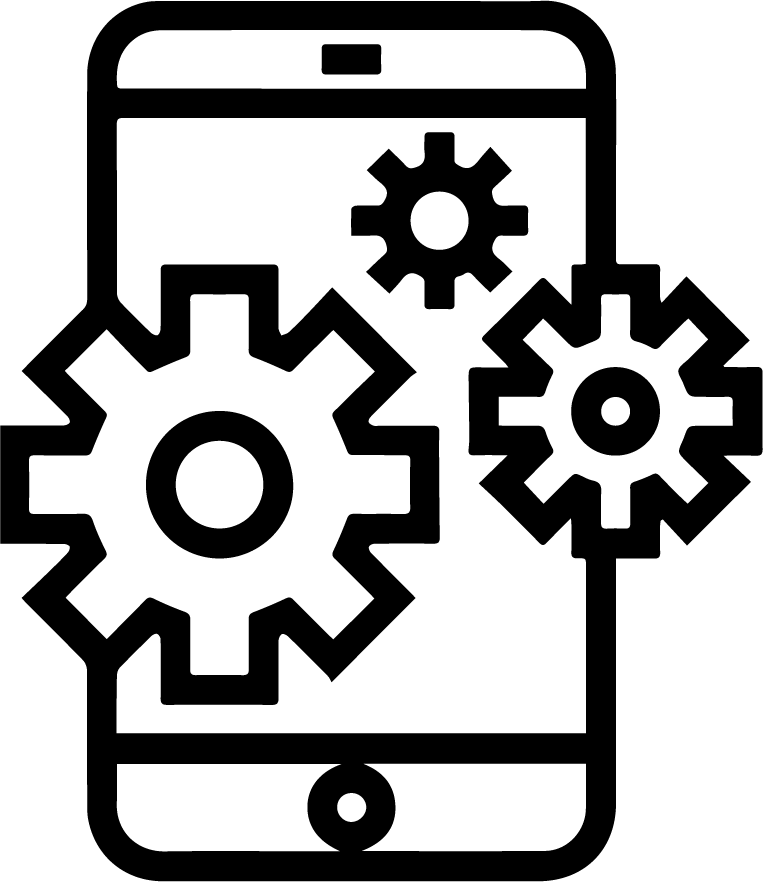 Link wireless buttons, set up scenes, and create automations – all through your smartphone.
Live Better

Enjoy your smart home! Go back to step 1 to add more devices.
The first step of choosing the right products to purchase may well be the most difficult. To help you decide, here's what we use in our own homes.
Say Hello to Aqara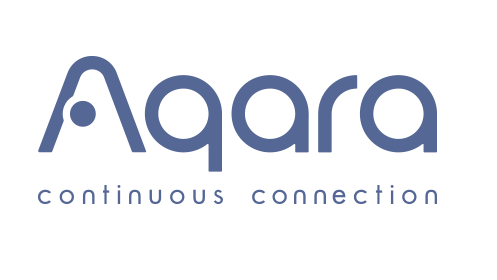 Aqara designs smart home products that are both powerful and beautiful. They're simple to implement and require minimal installation. Control your devices and smart home using the Aqara Home app. Aqara products also work with Apple HomeKit, so Apple users can use the Apple Home app to create their smart home and control devices.
With its range of user-friendly sensors and controllers, achieving a smart home is now not only possible – it's easy.
---
Aqara Smart Home Devices
Aqara use Zigbee wireless technology to avoid difficult and expensive wiring. You'll need an Aqara home hub to create a Zigbee mesh wifi network – separate from your home wifi network. Your other smart devices then connect to your hub with Zigbee, ensuring your home wifi remains uncongested.
To get started with a smart home, you'll need a smart home hub. Once you have a hub, you can pick and choose which smart home devices will suit your needs, and purchase accordingly.
---
Aqara Smart Hub
At Smarter.sg, our smart home hub is a dual-function device – the Aqara G2H Camera Hub, which acts both as a security camera and a Zigbee hub.
---
Aqara Smart Wall Switches
With a hub in place, you'll need to start turning the devices in your home smart. The simplest and most impactful way to do this is to turn your existing lighting smart – by changing the switches.
Aqara smart switches are designed to be a one-to-one replacement for your existing switches, and can be installed within ten minutes, with only a screwdriver. No need for drilling, trunking, or rewiring. Switch replacement should be done by a professional electrician.
Every switch replaced can now be added to your smart home – opening up new ways of control, including voice control, timer-automations, wireless buttons, and sensor-triggers.
---
Aqara Wireless Controllers
With your lights added into your smart home, you can now add wireless controllers to have multiple ways to control your lights (much like a two-way switch, just wireless). Bind your newly smart lights to the Aqara Wireless mini switch, and you can now turn your lights on and off from your bed. Just put the mini switch on your bedside table!
Wireless smart switches can also run scenes.
---
Aqara Sensors
Sensors are constantly-on devices detecting changes in the states of your home. For example, get notifications on your phone when a door opens, or if the humidity is above 90%. You can also create automations – such as turning the kitchen lights on when motion is detected there.
---
Installation, Connections, and Configurations
With the devices in hand, you'll have to install, connect, and configure your smart home.
Installation
Installation for most products are very simple – it's just a matter of finding where you want the device, and attaching it there with the use of adhesive pads.
The Aqara G2H Camera hub requires a power supply, so you'll need to plug it in.
Aqara smart wall switches require professional installation. WhatsApp us to find out about our installation services.
Connection
First, connect your Aqara smart hub to your home wifi. We recommend doing this with the Aqara app, but it is also possible to do so using only the Apple Home app.
Once your Aqara smart hub is set up in your Aqara Home, you can add devices easily into your home using the prompts in the app.
Configuration
Once the devices are in your Aqara Home app, you can start controlling them with your phone. However, you'll need to do some basic configuration to create scenes, set up automations, and link wireless switches to smart devices. This is usually done by using the Scenes and Automations tabs of the Home app.
---
Living Better with a Smarter Home
Part of the process of living better is in extending smart technologies to more areas of your home and life, and in improving automations.
Chances are, you'll find room for improvement with your very new smart home and its automations. This is why it's important to have convenient, total control by using user-friendly smartphone apps like Aqara Home or Apple Home. This makes it easy to finetune your automations to the exact way you like it.
It's also easy now to add more sensors and devices as you get more familiar with your smart home. In which case, you can get back to our online shop.
Need more information or tips? Get in touch!