Homesmart.sg believes in technology, and its ability to help people live better. Our aim is to break down the complexity of smart home systems, so that anyone can do it. More importantly, we endeavour to make smart homes an affordable reality for everyone.
We work with the world's top companies and partners to bring smart technologies into Singapore. As a smart home specialist, our idea is simple – smart technologies are evolving rapidly – getting more advanced, yet becoming more affordable. The smart homes of today are unlike those of the past, and as a forward looking company, we're embracing the disruptive technologies in the industry.
But it's not just about the available technologies and products – we understand the real benefits people can gain from adding technologies to their homes and offices. And we're well-versed in how exactly these technologies can provide better living for people.
Reduce Complexity
The smart homes of today are easily controlled and configured, without needing complex instructions, coding, or backends. It's surprisingly simple, if you know what to do. We do, and we're here to help.
Lower Prices
Smart homes don't have to be expensive, cumbersome projects. Homesmart.sg focuses on offering affordable solutions by choosing the right partners, and by keeping costs low.
Live Better
Smart homes shouldn't be confusing, and shouldn't complicate your life. We aim to enrich and improve lives by giving people convenience, accessibility, and better security – in easy-to-use apps.
Our Brands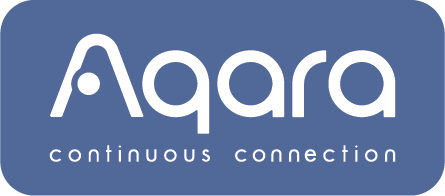 Aqara is a range of smart home devices, ranging from smart door locks, to cameras, to smart lighting. With its extensive product categories, it's becoming easier to manage your smart home under a single, unified platform with Aqara.
PFE Technologies Pte Ltd is the authorized distributor for Aqara in Singapore, as well as its professional integration and installation partner.

Sensibo's focus is on air quality, air treatment, and air-conditioning control – helping homeowners achieve automated and smart air solutions.
PFE Technologies Pte Ltd is the authorized distributor for Sensibo in Singapore, with an additional focus on project implementations and integrations.
Why Singaporeans Trust Homesmart.sg
Strong Expertise
We have extensive technical knowledge of smart homes and smart devices, and keep our portfolio of products regularly updated.
Worry-free Installations
Our team of installers will ensure that smart devices can be installed into your home beautifully. If you're setting them up yourself, we're just a message away.
Service and Support
We provide service and support, whether for consultations, after-sales, and warranties. As a local company, our Singaporean customers will always have someone to speak to.
---
About PFE Technologies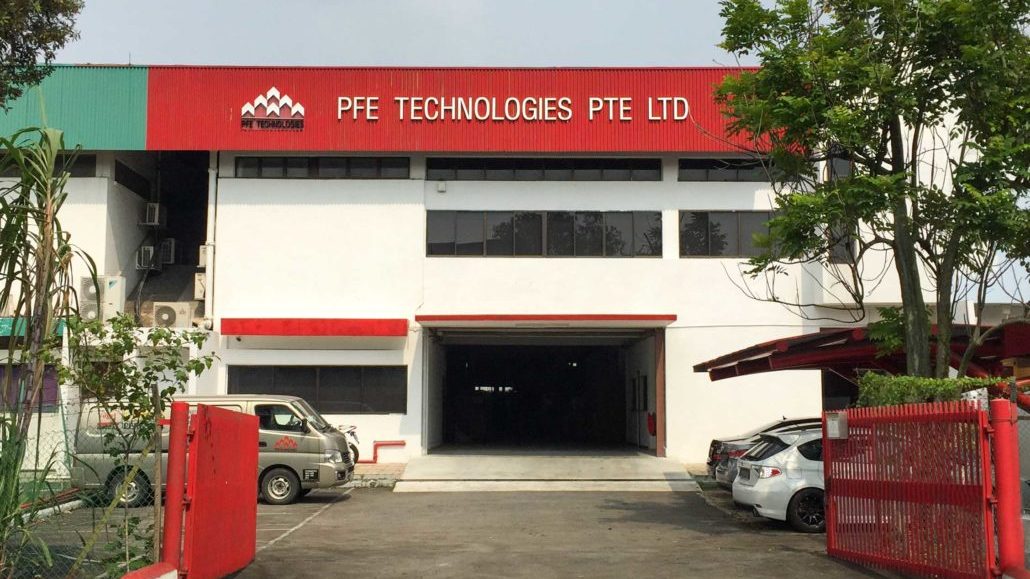 Homesmart.sg is a brand and smart home division of PFE Technologies Pte Ltd.
Established in 1978 as a sealant manufacturer and distributor, PFE Technologies has more than 40 years of experience in the construction industry in Singapore, supplying to a wide range of projects. Our first major project was the construction of Changi Airport in 1979, and we have supplied construction materials to countless other projects, large and small, over the decades.
Today, PFE Technologies represents several brands with high-quality products, and provides technical support and sales service to its clientele in Singapore and the region. We have an extensive network in the construction, aerospace, and marine industries, and we have established ourselves as a company with technical expertise, quality products, and high customer satisfaction.
With Homesmart.sg, our aim is to bring smart technologies to the homes and offices of Singapore, and to surprise and delight customers with how affordable it can be. With our Aqara smart products and Sensibo smart air-con controls, we aim to bring the smart designs, convenient installations, and innovative technologies of the worlds' leading brands into our clients' homes and projects.