Group buys provides real economies of scale through consolidated deliveries, consistent and similar existing hardware, and many more. Through these, we are able to further reduce cost, and in turn, provide even better value to our group buy clients through bulk discounting.
---
Active Group Buys
Sengkang Grand Residences | Register
Piermont Grand | Register
Clementi Northarc | Register
Tampines GreenVines | Register
Ubi Grove | Register
Tampines Greencourt | Register
---
Your estate's not in the list? Not a problem! We have been supporting many group buys through the years, and will be happy to set up a group for your project, development, or other organisation. Please fill up the form below and we'll be in touch.
Group Buy Submission Form
Past Group Buys
These are some of the group buy projects we've done in the past. Registrations have closed. If you're a resident of this estate, and would like to reactivate a new group buy with a new set of residents, please enter your details in the form above.
Woodleigh Hillside
Waterway Sunrise
Woodleigh Glen / Woodleigh Village
Northshore Cove
Parc Botannia
Eunos Court
Woodlands Glade
Clementi Peaks
Marsiling Grove
Tampines Greencourt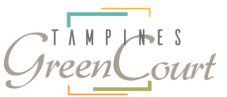 ---
Woodleigh Glen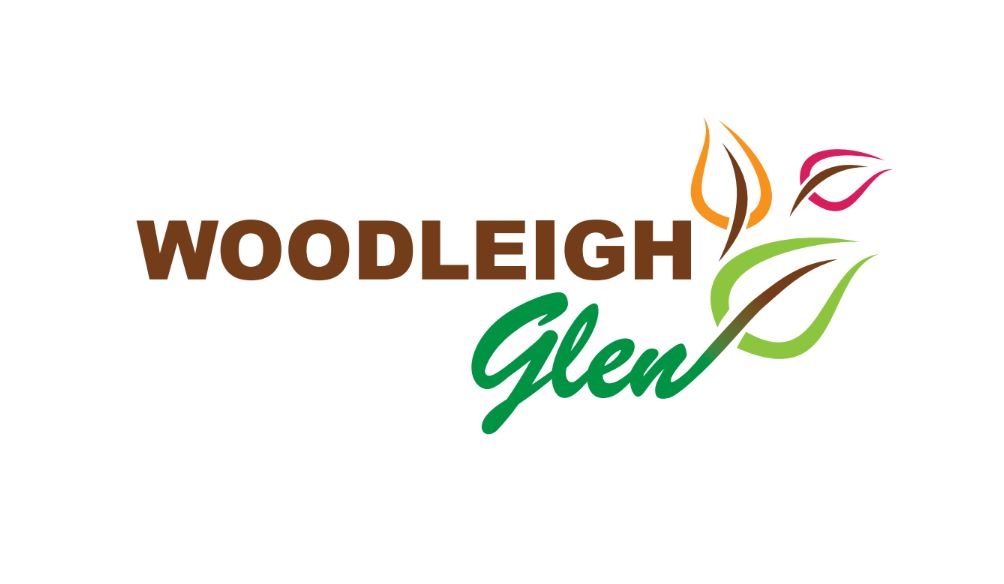 ---
Northshore Edge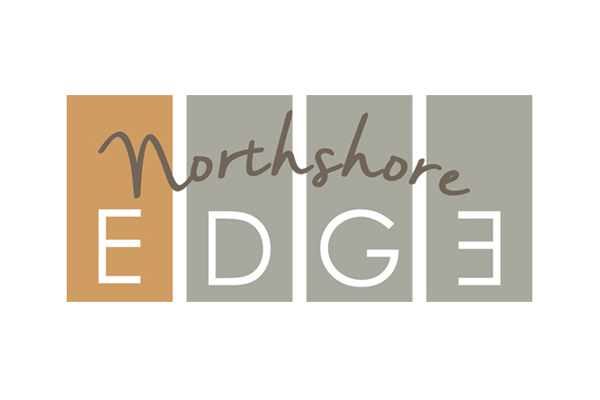 ---
Tampines Green Dew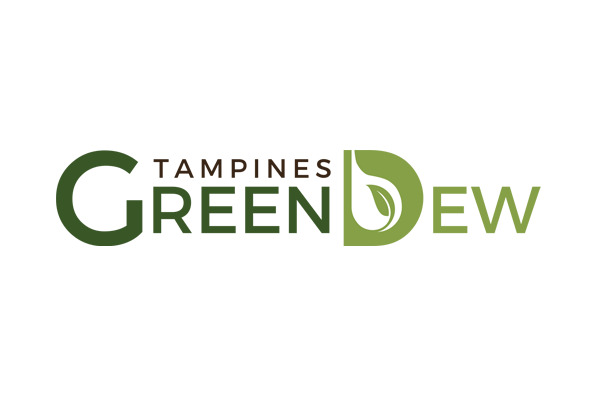 ---
Piermont Grand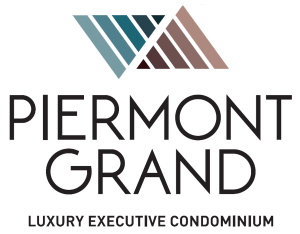 ---
Woodleigh hillside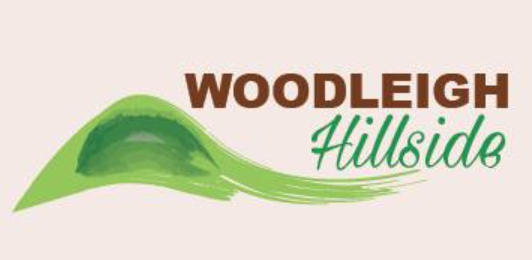 ---