Our Aqara products are compatible with the Google Home app, and Google Assistant.
Google Home App
With your Aqara smart switches configured as lights, you'll now be able to use Google Home to control your lights.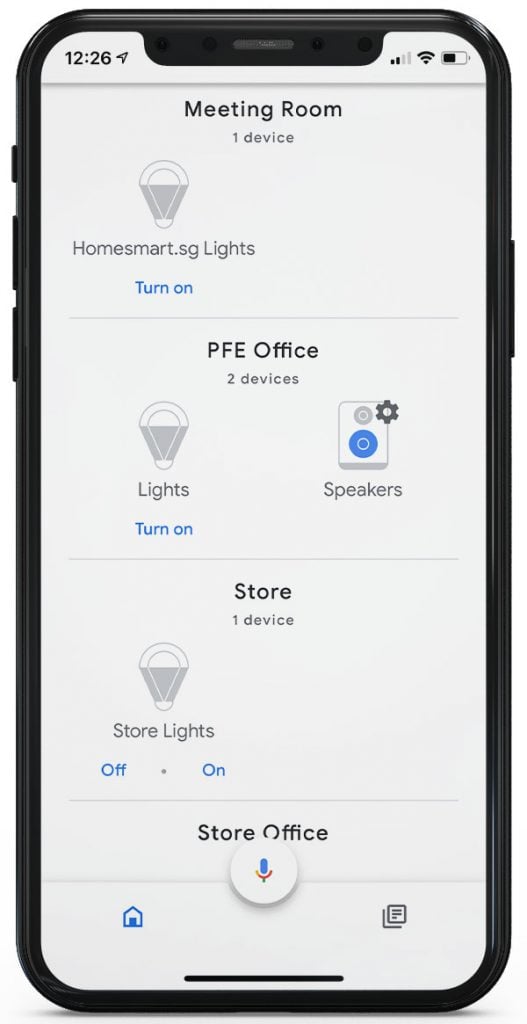 Simply tap on the Light icon in your app to turn it on or off.
Google Home Routines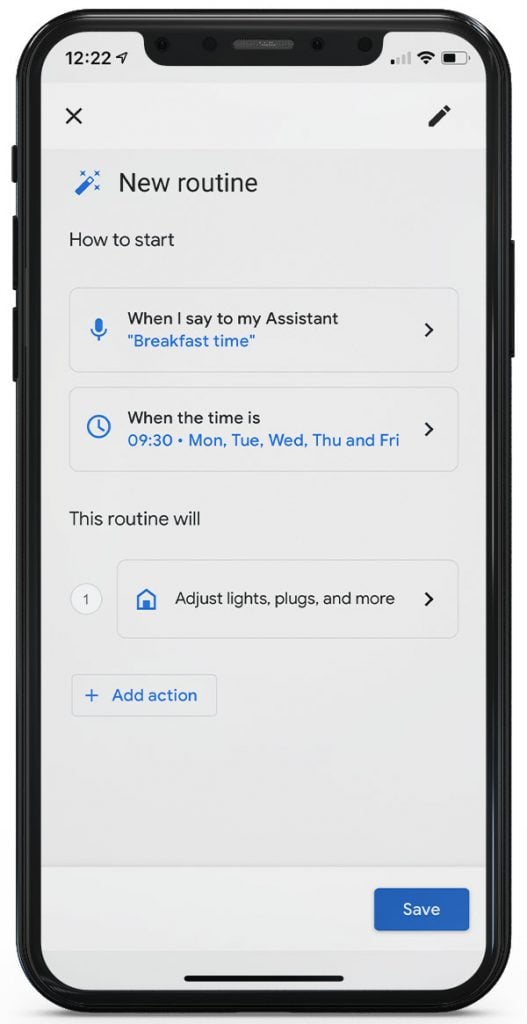 Google Home supports Routines, which are pre-configured instructions to turn on and off your smart devices, something similar to Scenes in Apple Home. For example, a "Good Night" routine can turn all your lights off, while a "Movie Time" routine can turn most of your lights off – and turn on your mood lighting.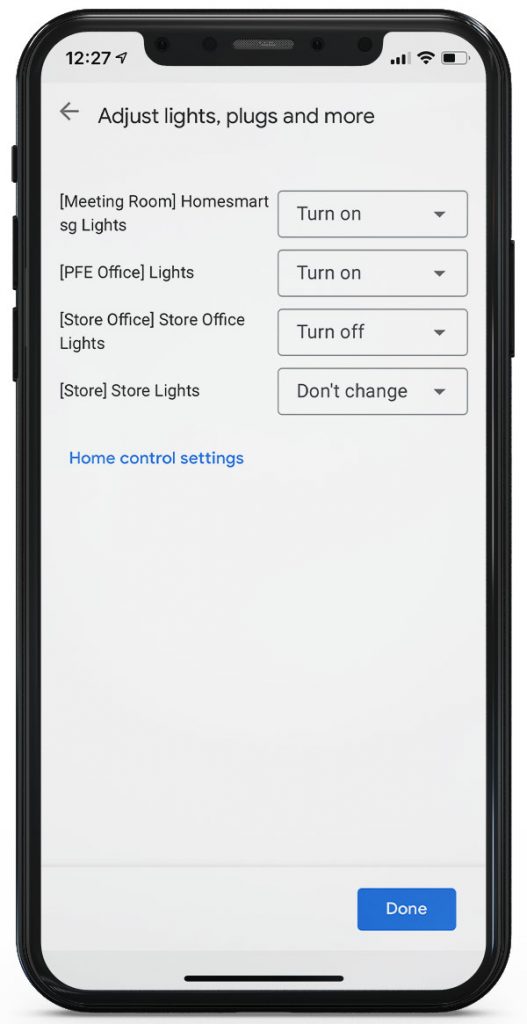 Routines can now be activated in any one of these ways: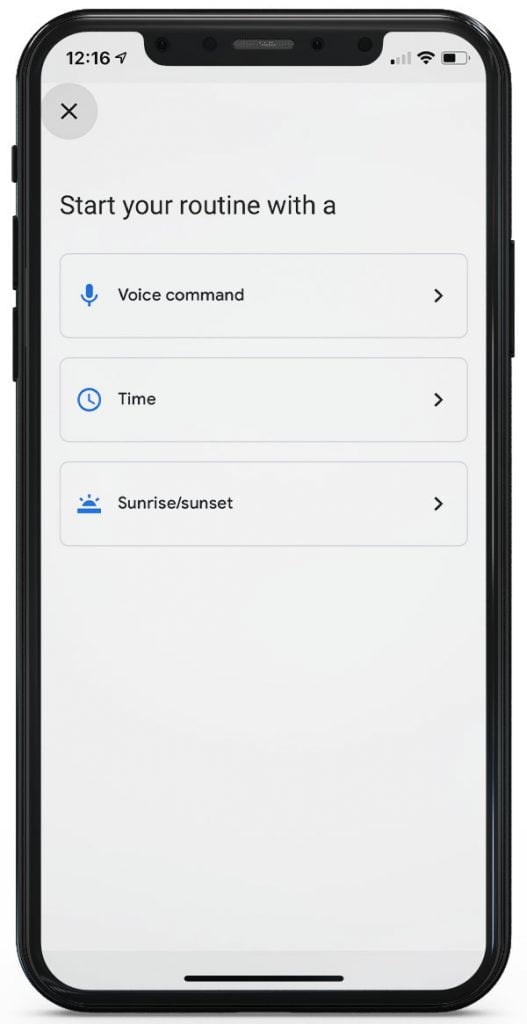 Voice command: Use a specified voice command (e.g. Hey Google, Good night), to run the scene.
Time: Google Home will run the routine at the specified time, on specified days. For example, it can be configured to run the "Good night" routine at 10pm every evening.
Sunrise / Sunset: Similar to the above, except Google runs the routine at the sunrise or sunset timing of your local time zone.
Google Assistant Voice Control and Smart Speakers
Aqara smart devices can be controlled using Google Assistant on your smartphone, tablet, or Google smart speakers, like the Google Home Mini or Google Nest Mini.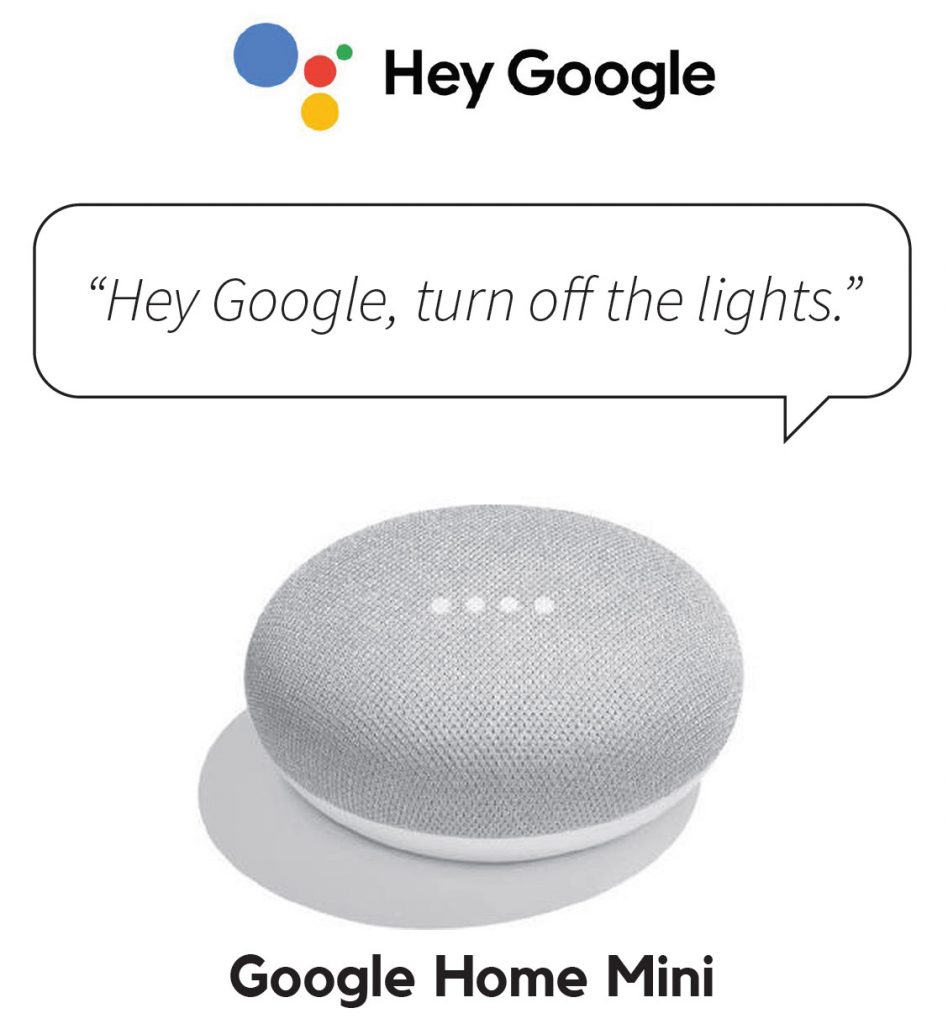 You can ask Google Assistant to turn each light on and off, or control groups of devices with Routines.