Your Smart Home Partner
Your Home, Reimagined with Technology
Integrate smart technologies into your home, and live better. Homesmart.sg believes in the power of technology, and its ability to bring real convenience, accessibility, and security into homes. The smart technologies of today are advanced yet affordable, and Homesmart.sg works with the world's top brands in smart home technology to bring new levels of automation and control into your home.

---
The Latest in Smart Technology
Highly reliable, easily implemented smart technologies.
Homesmart.sg works with the world's top brands with the most advanced technologies, and these technologies allow for powerful automations, beautiful designs, and convenient installations. It also features broad compatibility with the world's most popular smart home platforms.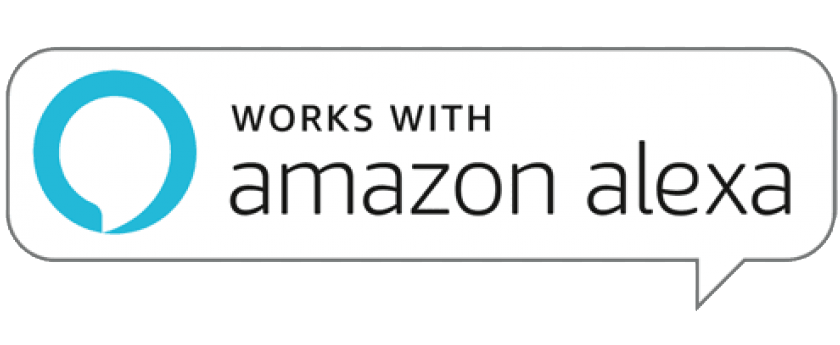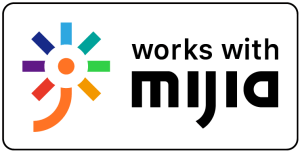 ---
Easy to Install and Configure
It's surprisingly simple to set up a smart home.
With advanced wireless and battery technologies, many smart home products are surprisingly simple to set up. Most devices don't require any drilling, trunking, or rewiring, because they use Zigbee wireless technology. Zigbee uses less power, so devices can be tiny, using batteries.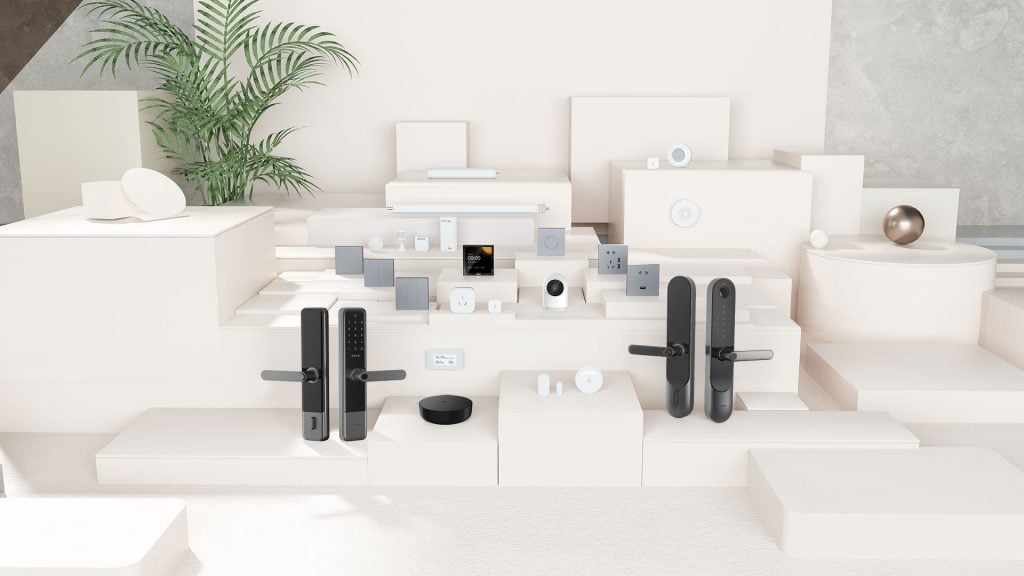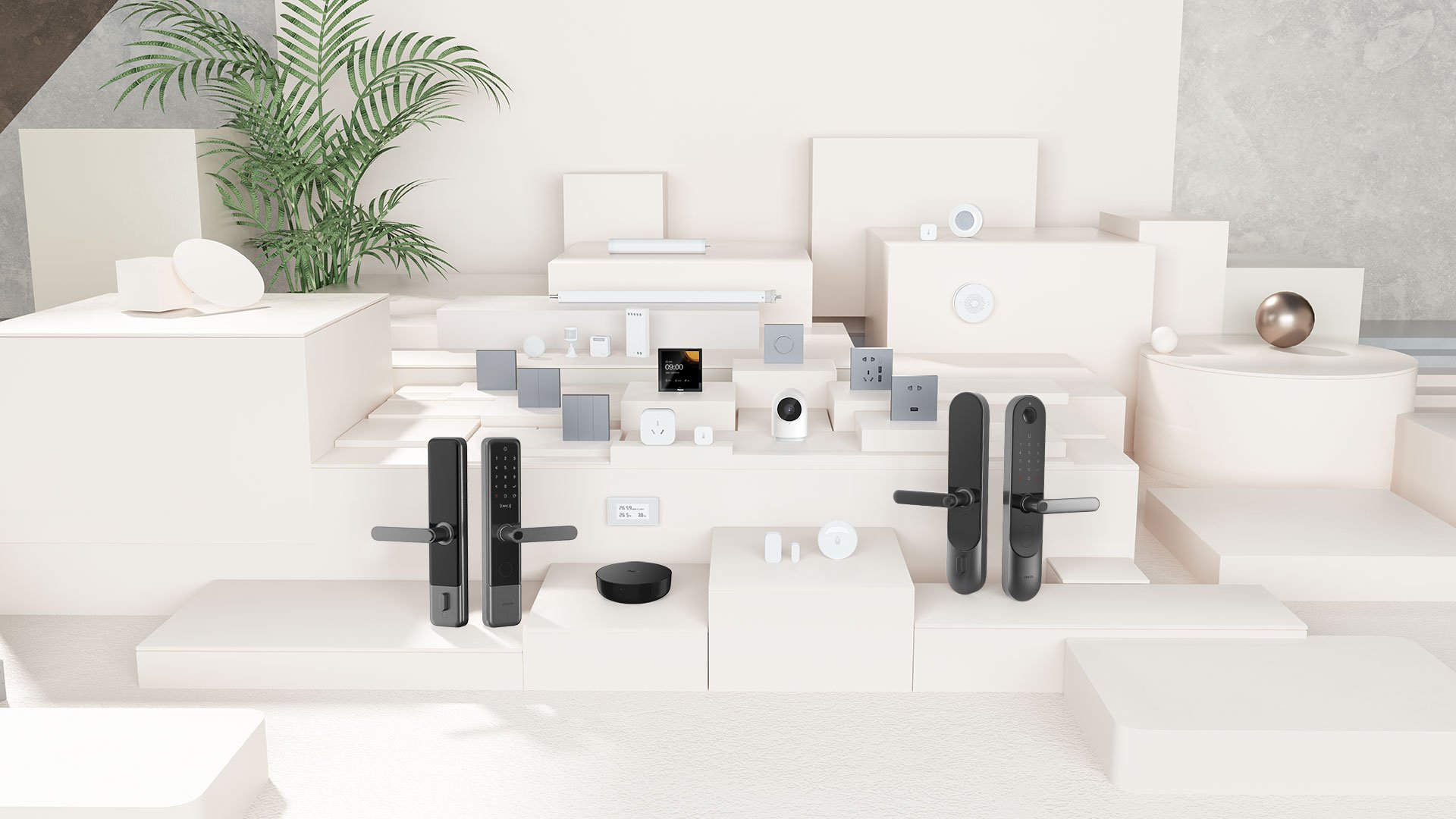 ---
Unparalled Flexibility and Price
Online configurator. Transparent pricing. See for yourself.
Homesmart.sg offers unparalleled flexibility, affordability, and transparency for your smart home needs. With our smart home configurator, you can pick and choose the products to suit your requirements. Get your home installed with high-technology smart devices and controllers – all quoted upfront, no hidden costs.
---
Unlock Automations and Controls
New, convenient ways to interact with your home.
Smart homes are all about opening up new ways of interacting with your home's devices. Turn them on and off with multiple methods, such as wireless buttons and voice control, even remotely. And with automations, such as those triggered by a motion sensor, you don't have to interact with them at all.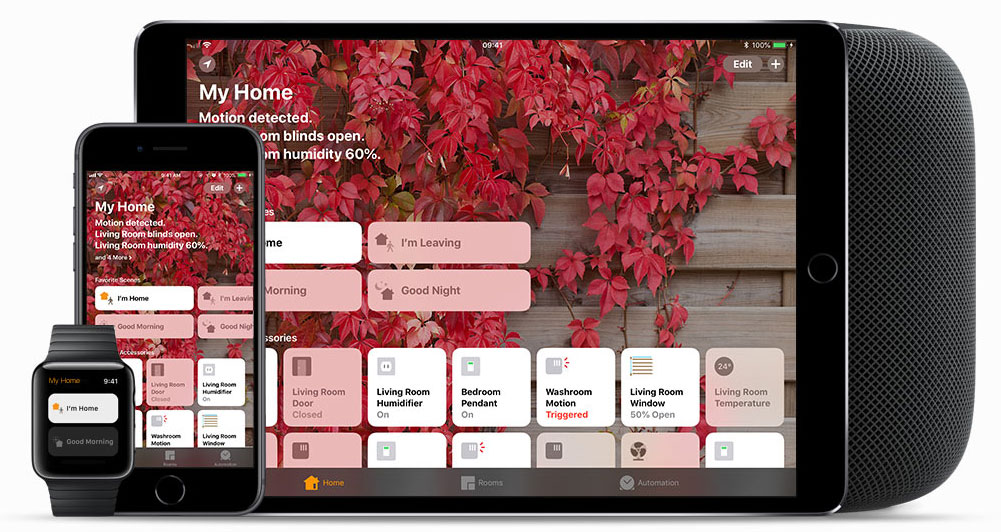 ---
Remote Monitoring and Security
Monitor your home and keep it secure, at home or away.
Your smart home can let you know what's going on at home, even when you're out. Get notified when a camera detects a person in its view, and even tell you who it is by using AI facial recognition. Know when someone unlocks the door, or if you left a window open.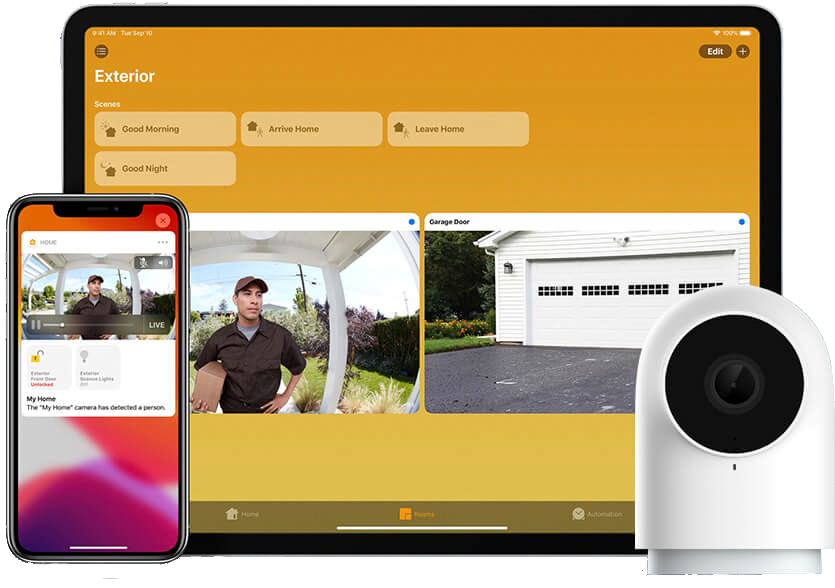 ---
Easy to Use and Configure
It's all about the app.
Homesmart.sg doesn't write software or develop apps – we leave that to the experts. Control and configure your smart home using established apps by technology companies like Apple and Aqara.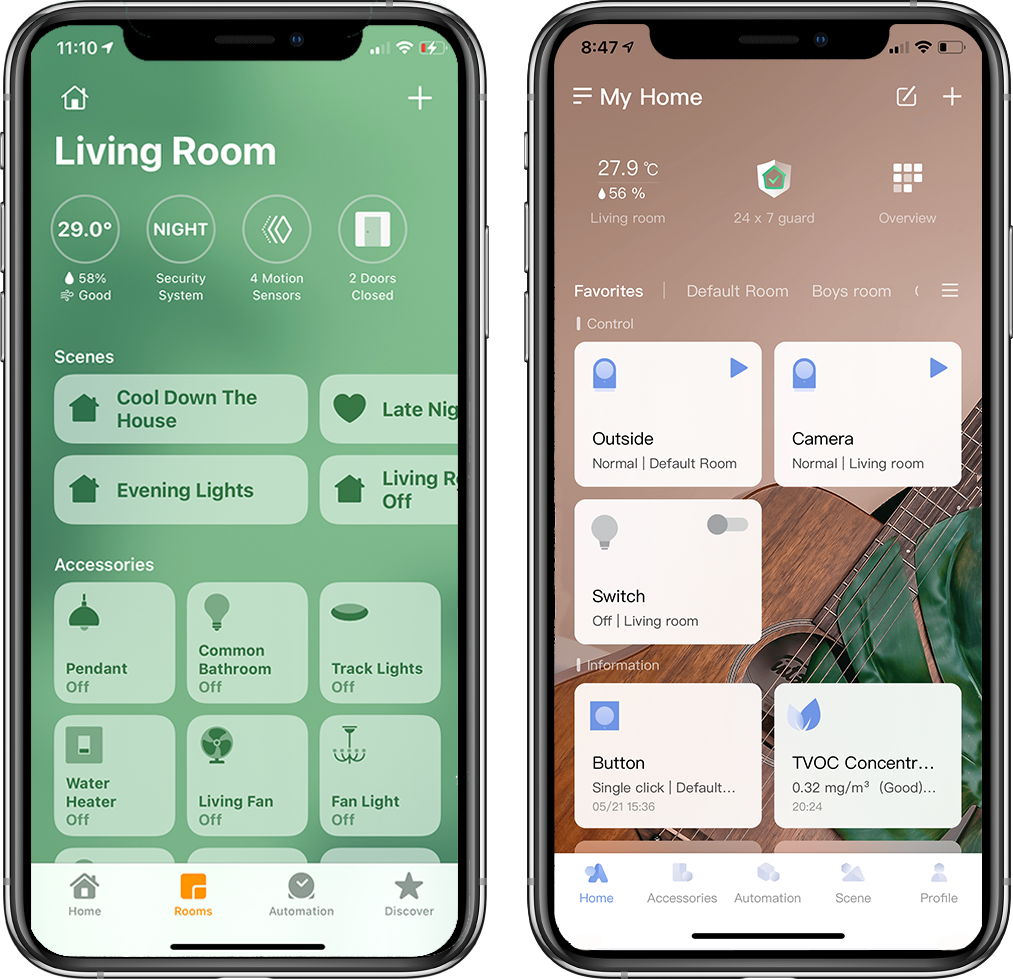 ---
Getting Started
Getting started is as easy as choosing products. If you already know what you need, go to our products page. To get a better idea of how to transform your home, use our Create Your Smart Home configurator. Still unsure? Contact us.
Our Top-Sellers
Need Help?
Get in touch: