Your Smart Home Partner
Smart Homes Made Simple and Affordable
Integrate smart technologies into your home, and live better. Homesmart.sg believes in the power of technology, and its ability to bring real convenience, accessibility, and security into homes. The smart technologies of today are advanced yet affordable, and Homesmart.sg works with the world's top brands in smart home technology to bring new levels of automation and control into your home.

---
The Latest in Smart Technology
Highly reliable, easily implemented smart technologies.
Homesmart.sg is a distributor of Aqara – one of the world's top brands of smart home products. Aqara's advanced technologies allow for powerful automations, beautiful designs, and convenient installations. It also features broad compatibility with the world's most popular smart home platforms.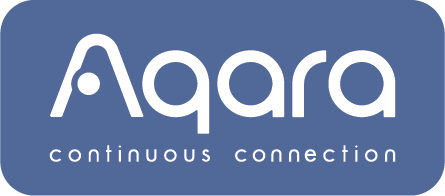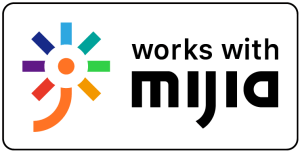 ---
Easy to Install and Configure
It's surprisingly simple to set up a smart home.
With advanced wireless and battery technologies, Aqara smart home products are surprisingly simple to set up. Most devices don't require any drilling, trunking, or rewiring. By using Zigbee wireless technology, Aqara devices can be battery-operated and tiny.
Smart homes are not just for homes being built or renovated. Our products can also be easily installed into the home you're living in. Most installations won't take more than 30 minutes.
---
Unparalleled Affordability
Smart products at smart prices. See for yourself.
Homesmart.sg offers unparalleled affordability for your smart home needs. Our products are modular and flexible, meaning you can start small, and add more devices later. Get started with our low bundle prices, which includes devices, installations, and set up – no other hidden costs.
Smart Home Starter Pack
Get started with our lowest-cost starter pack, including everything you need to get started. Perfect for those wanting to try out a smart home without making significant investments.
Whole Home Smart Lighting
Get unbeatable value with our whole-home smart lighting package, which includes up to 10 smart switches through your home, opening up new, smarter ways of interacting with your lights.
Full Smart Home
Get your whole home smart. This pack includes up to 10 smart switches through your home, for smarter ways of interacting with your lights. It also includes sensors and wireless buttons for automations and more convenient controls.
---
Smart Controls with Smart Apps
Universal compatibility with leading apps.
Don't get locked into a single app. Homesmart.sg's Aqara smart homes are supported by the leading smart home platforms and apps. Control and configure your smart home with established apps by veteran companies. Have a mixed Apple / Android household? No problem. You can even set up your home to run on different apps on different devices simultaneously.
Aqara Home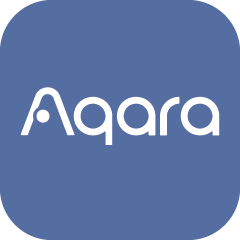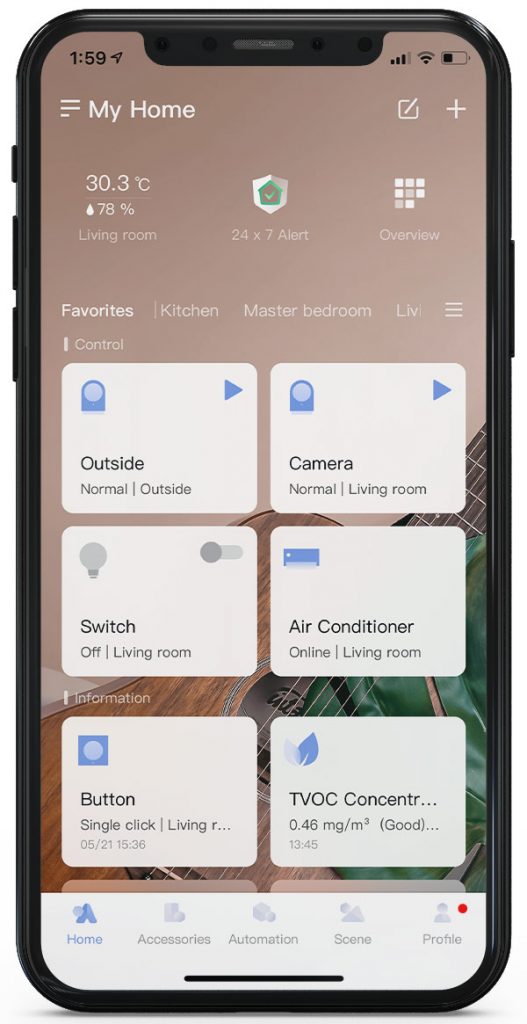 Apple Home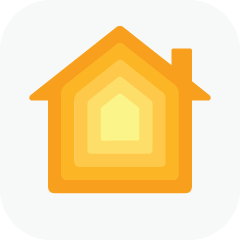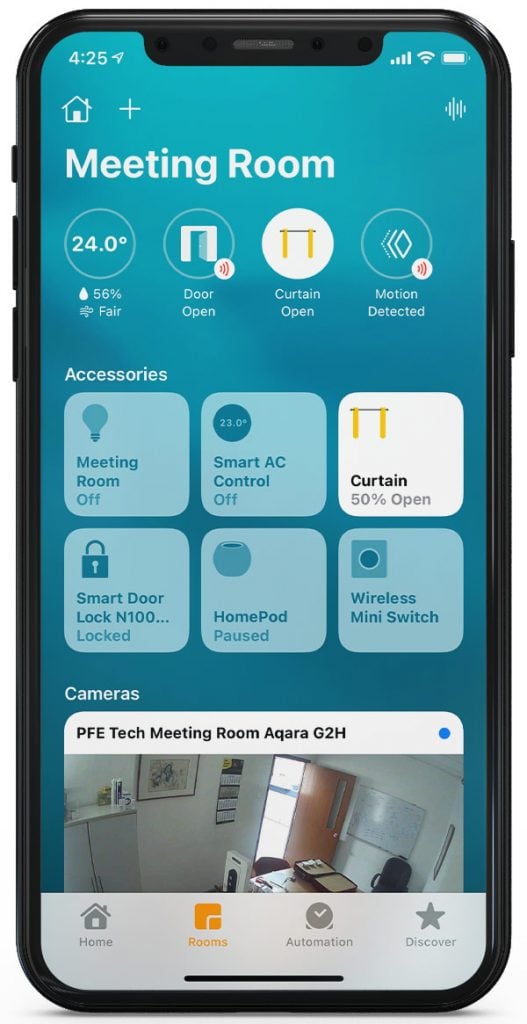 Google Home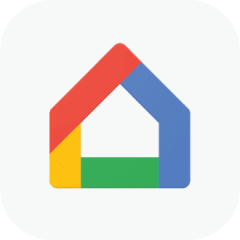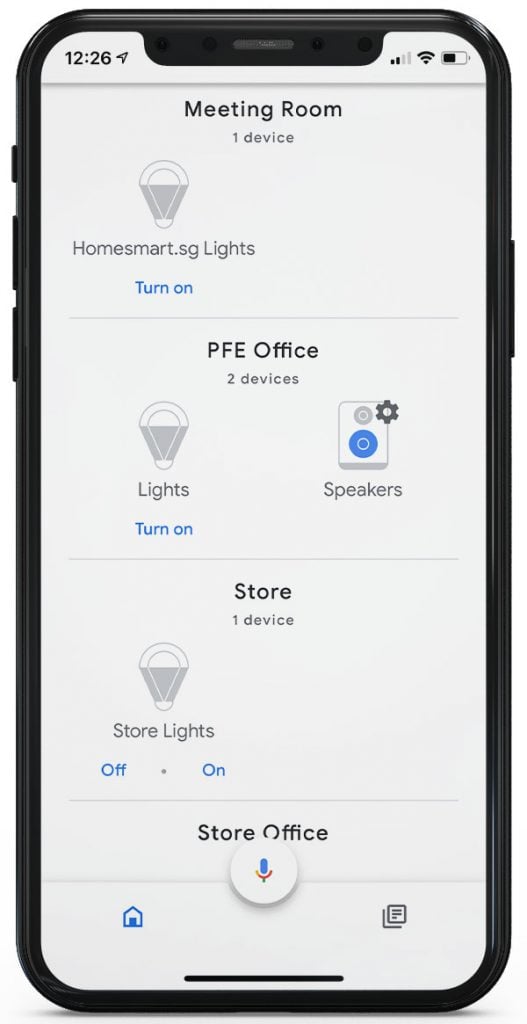 Amazon Alexa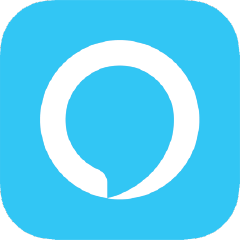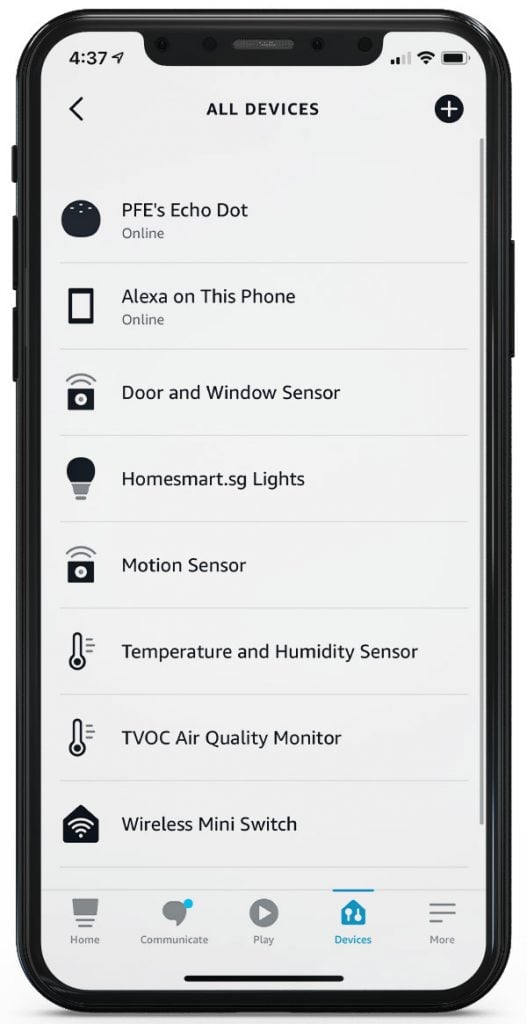 Xiaomi Home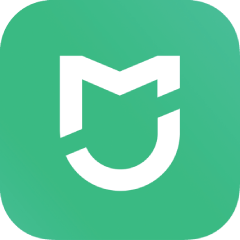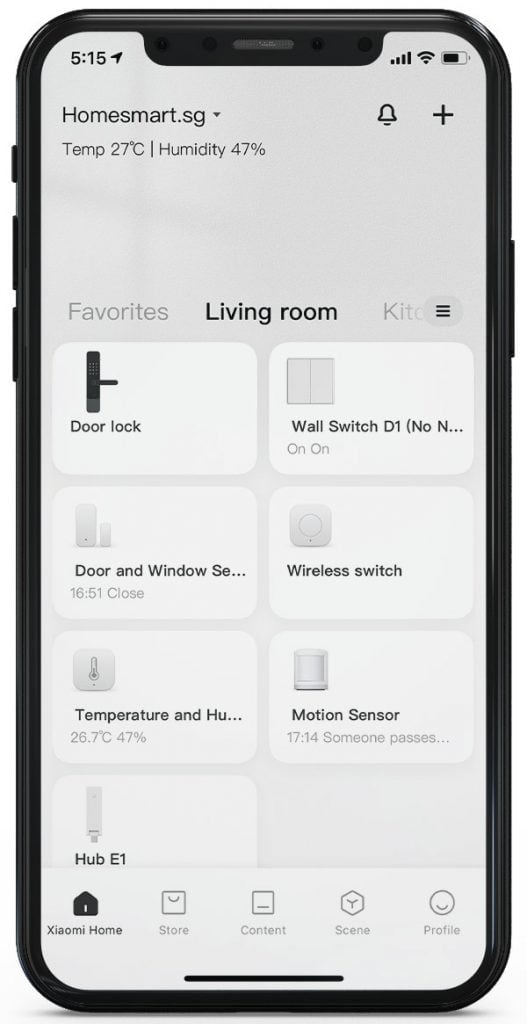 ---
Supports All Leading Voice Assistants
Voice commands on any device and any smart speaker.
Homesmart.sg's smart devices are fully compatible with the leading voice assistants – Siri, Google Assistant, and Alexa. Voice commands can be used on your smartphones, tablets, or smart speakers. And they work together – use Siri on your iPhone to turn on the light, and Alexa on a Sonos One to turn the same light off.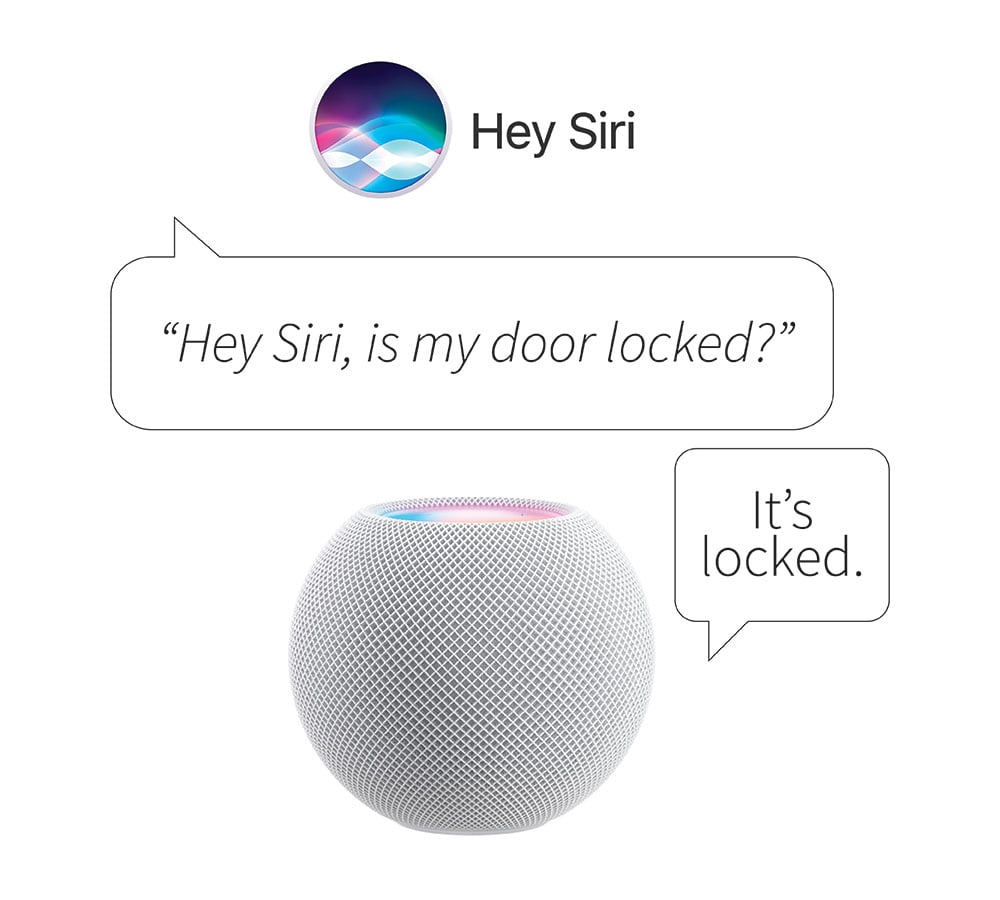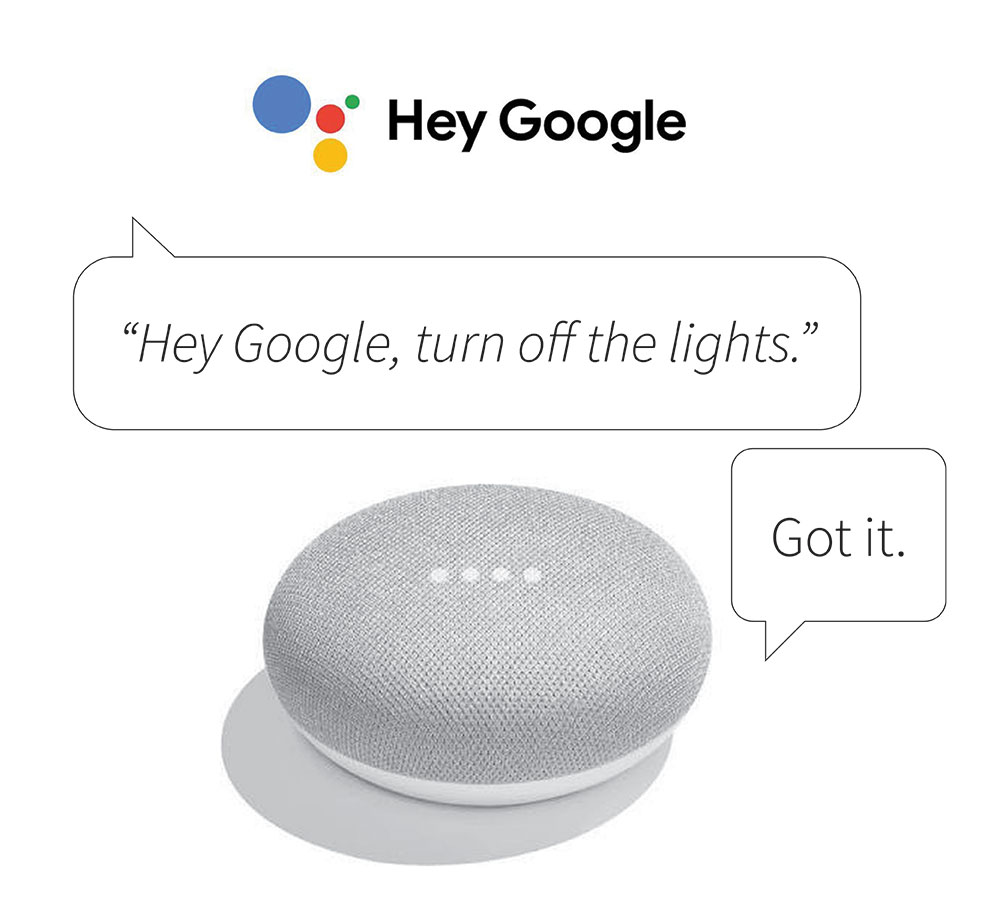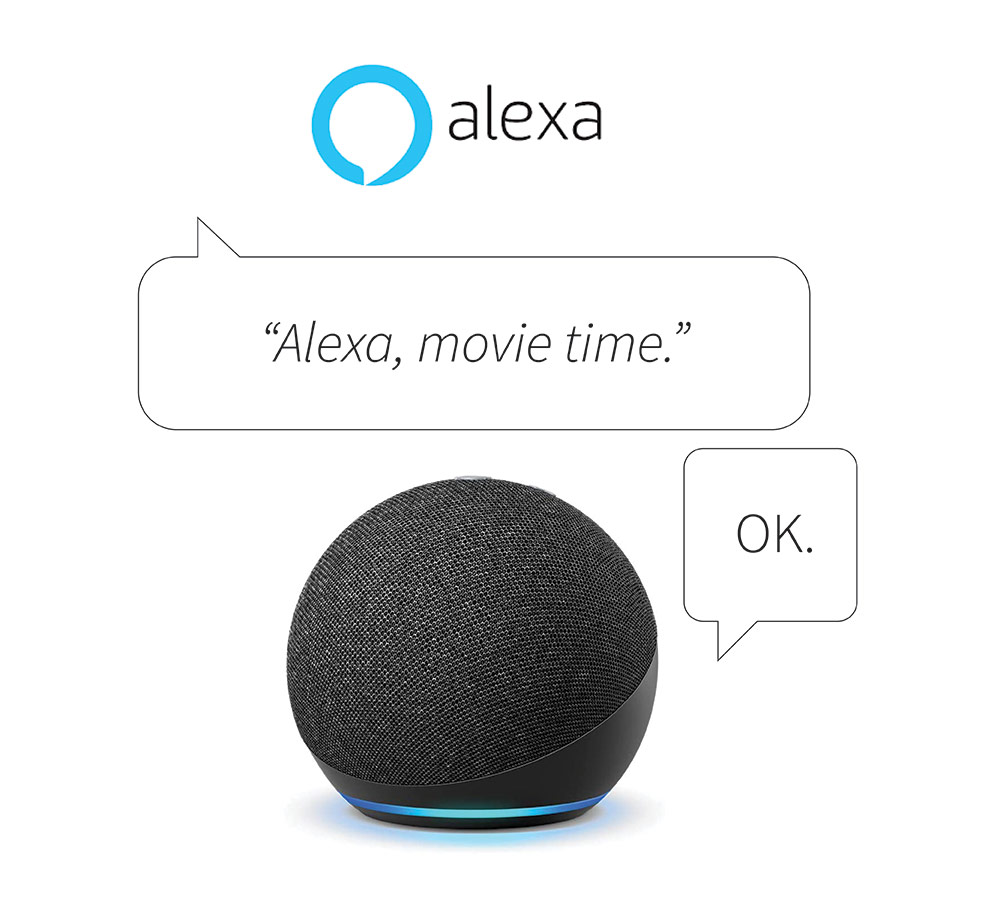 Control your smart home with smart speakers from

---
Integrate Existing Appliances and Devices
Unify your home's devices under one app.
Our smart home systems can integrate the devices in your home. Achieve smart air-conditioner and fan controls, even with your existing, non-smart appliances. If you have smart devices from brands like Philips or Xiaomi, we can integrate those too, into one unifying architecture – all controlled by a single app.


---
Unlock Automations and Controls
New, convenient ways to interact with your home.
Smart homes are all about opening up new ways of interacting with your home's devices. Turn them on and off with multiple methods, such as wireless buttons and voice control, even remotely. And with automations, such as those triggered by a motion sensor, you don't have to interact with them at all.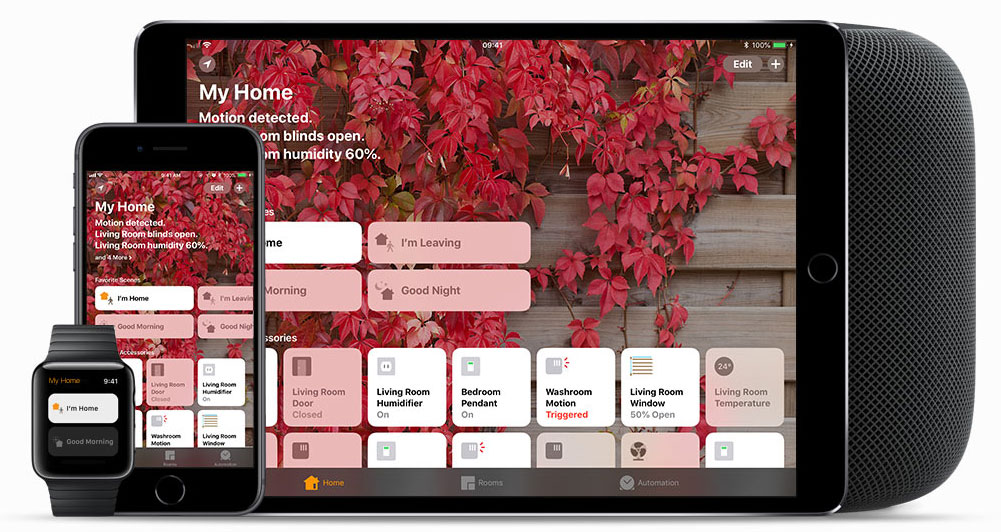 ---
Remote Monitoring and Security
Monitor your home and keep it secure, at home or away.
Your smart home can let you know what's going on at home, even when you're out. Get notified when a camera detects a person in its view, and even tell you who it is by using AI facial recognition. Know when someone unlocks the door, or if you left a window open.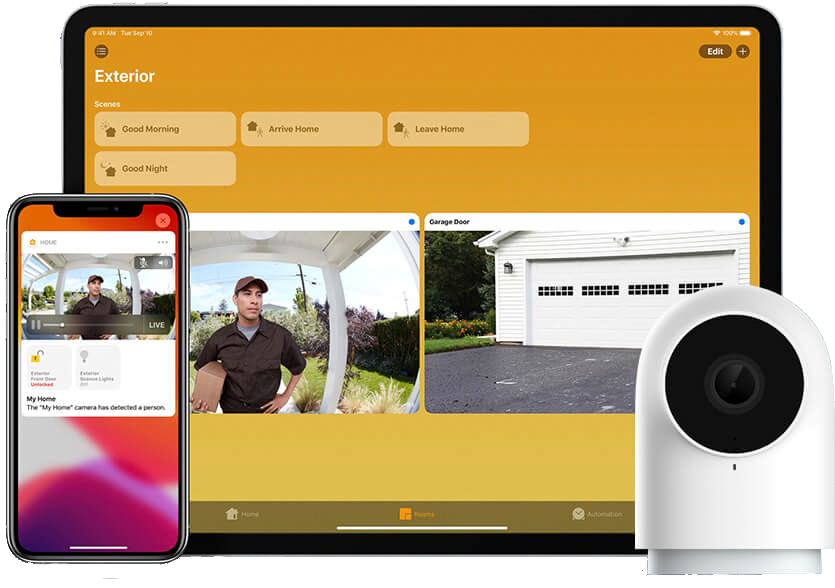 Need something else?