Live Better with a Smart Home
The smart homes of today are simple to set up, yet offer unprecedented levels of automation and control. Smart home technologies have evolved to become easy-to-use and affordable, without needing expensive rewiring or proprietary apps. At Homesmart.sg, we believe in offering intuitive, technologically advanced products to help people live better.
Homesmart.sg is working with the world's top brands to bring home and living technologies into Singaporeans' homes.
---
A Smarter Home
Making your home smart is all about having smarter control. Smart homes create more ways to interact with your home's devices – and even opens up the possibility of not having to interact with them at all.
---
Organize Your Home, Room by Room
Control Multiple Devices with Scenes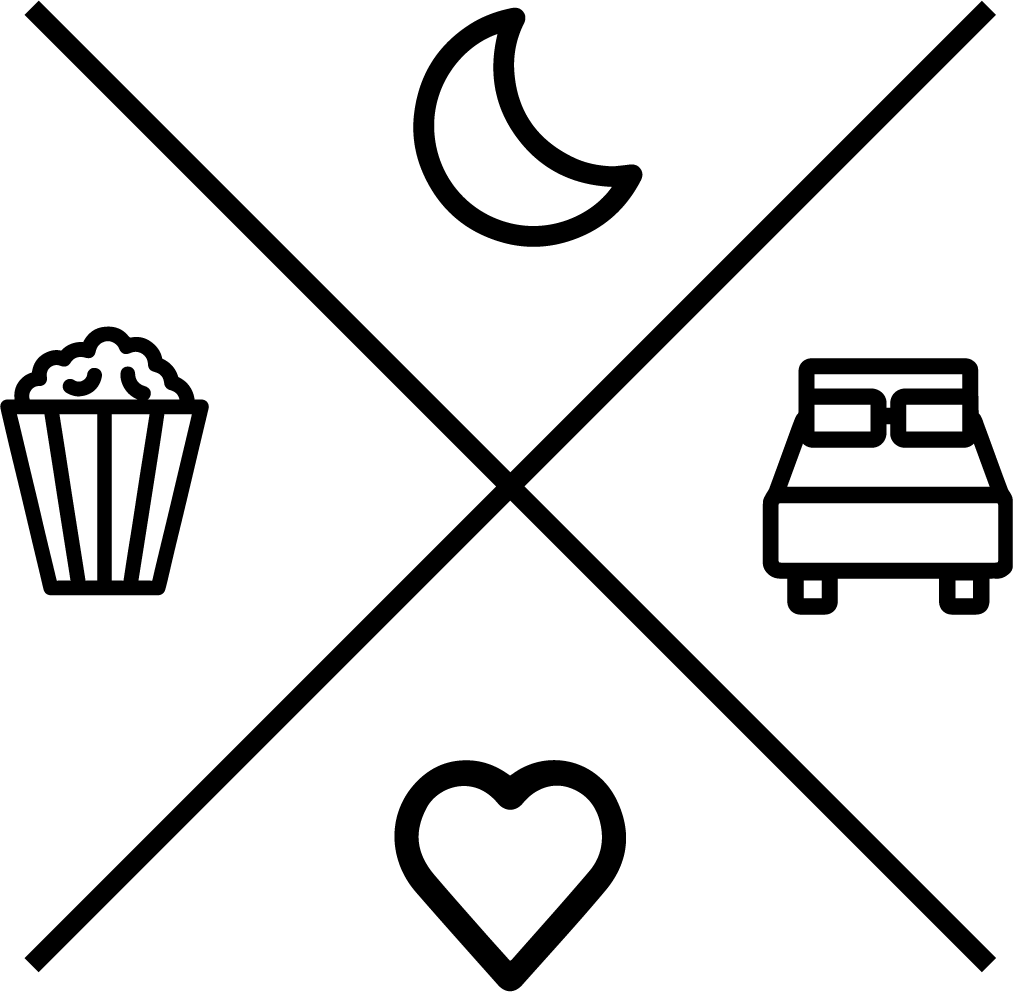 Scenes are a pre-configured control of multiple smart devices. A "Good Night" scene could turn off all the lights. A "Movie Time" scene could turn off all the lights, except ambient lights – and turn your AC on. It's up to you, and it all works with a single button press or voice command.
Group Accessories into Rooms

Organize your smart accessories into different rooms, so you can easily control devices in each part of your home.
Apple HomePods support room-context control. Saying "Turn on the lights" to Siri on a HomePod will only turn the lights on in that room.
---
Gain New Ways to Control Your Home
Smartphone Control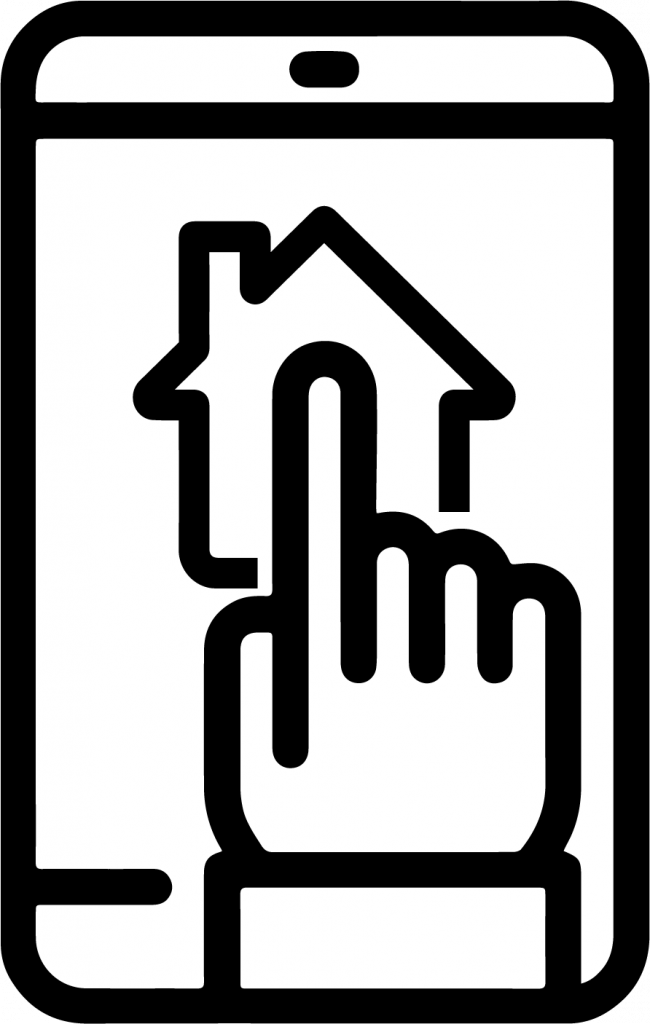 Get constant, convenient access to your smart home devices with the phone in your pocket. Control devices, run scenes, configure automations, right from your smart phone.
Voice Control

Control is now just one voice command away. Use Siri, Google, or Alexa to run scenes, or turn on devices. Smart speakers with voice assistants work, too.
Wireless Smart Buttons

Link your smart devices to wireless switches and buttons, and place these buttons anywhere – on your bedside table, or stick them on the wall. You can even set buttons to run scenes.
Remote Access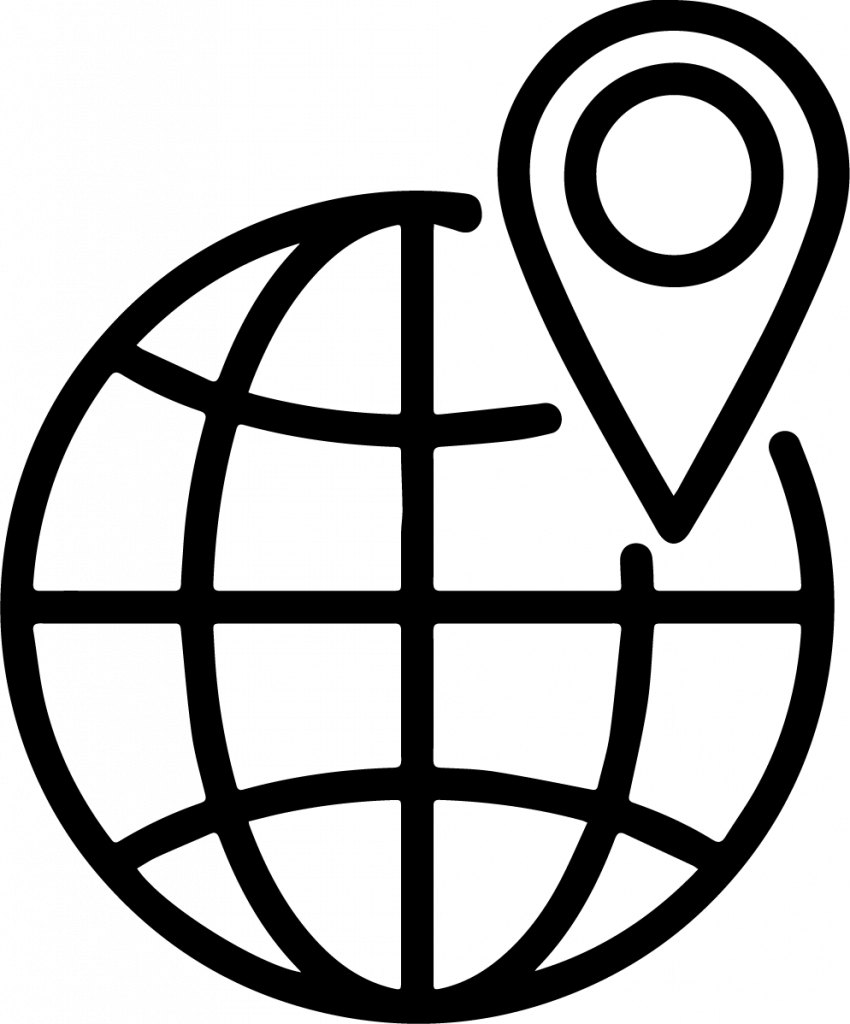 Remotely control your devices at home, even when you're away. Remote access also gives you real-time information about your home, such as sensor states and video feeds.
---
Have your Devices Work – Automagically
Sensor Automations

Automate your smart devices using sensors. A motion sensor can turn the light on. A temperature sensor can turn the AC on when it's above 30C. And a door and window sensor can sound an alarm when the door opens after midnight.
Time-based Automations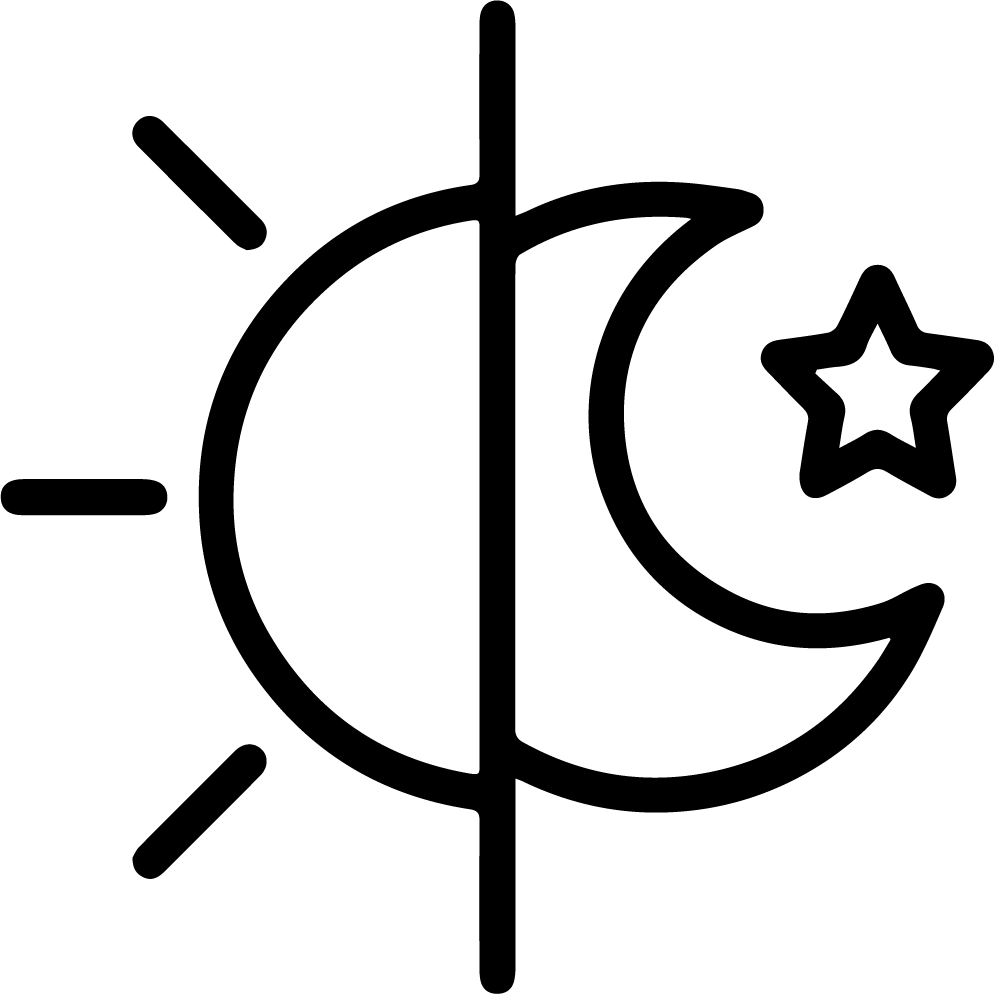 Have your smart devices operate based on the time of the day. Have your lights turn on at sunset. Or your ceiling lights turn off at 10pm, to give way to softer lights, and get your body ready for bed.
Geofencing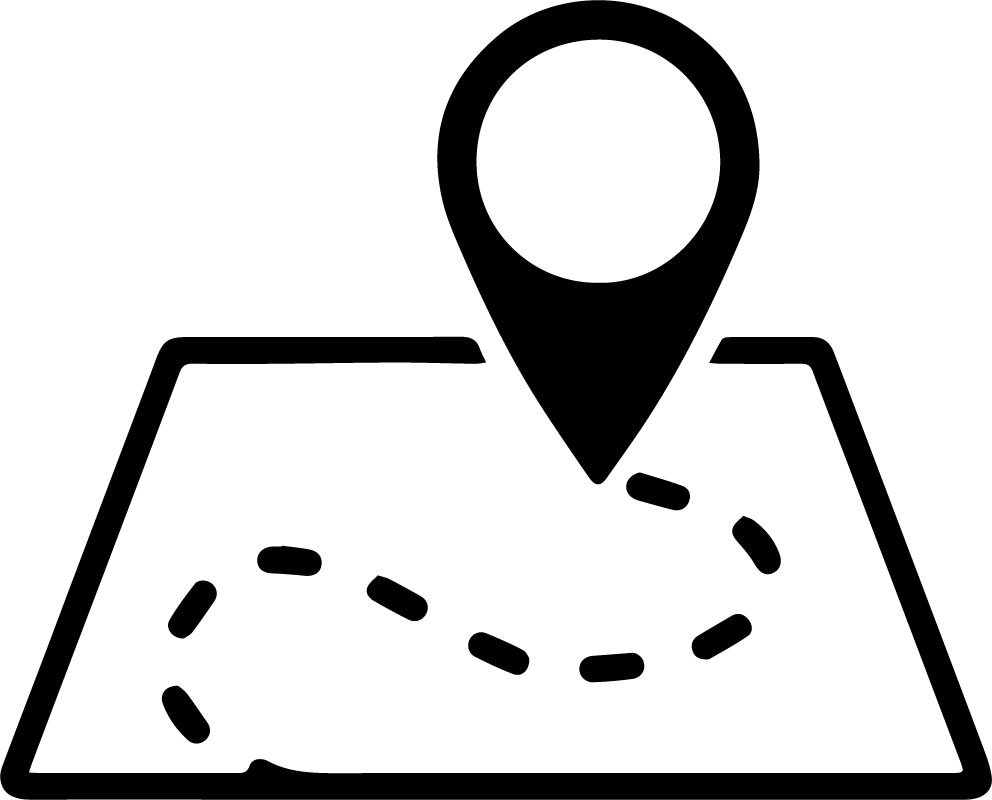 Have all your smart devices turn off when you leave your home, based on your phone's geolocation. You can set the converse, too. With Apple Home, you can include family members, so the "Leave Home" scene only triggers when the last person leaves.
---
Keep an Eye on Your Home
Home Monitoring and Security

Your devices can report your home status to your phone's Home apps, including sensor states such as motion detection and door lock states. Smoke detectors, leak sensors, and security systems can trigger alarms, and send you notifications.
You can also monitor your home with live video feeds from connected smart cameras.
Remote Notifications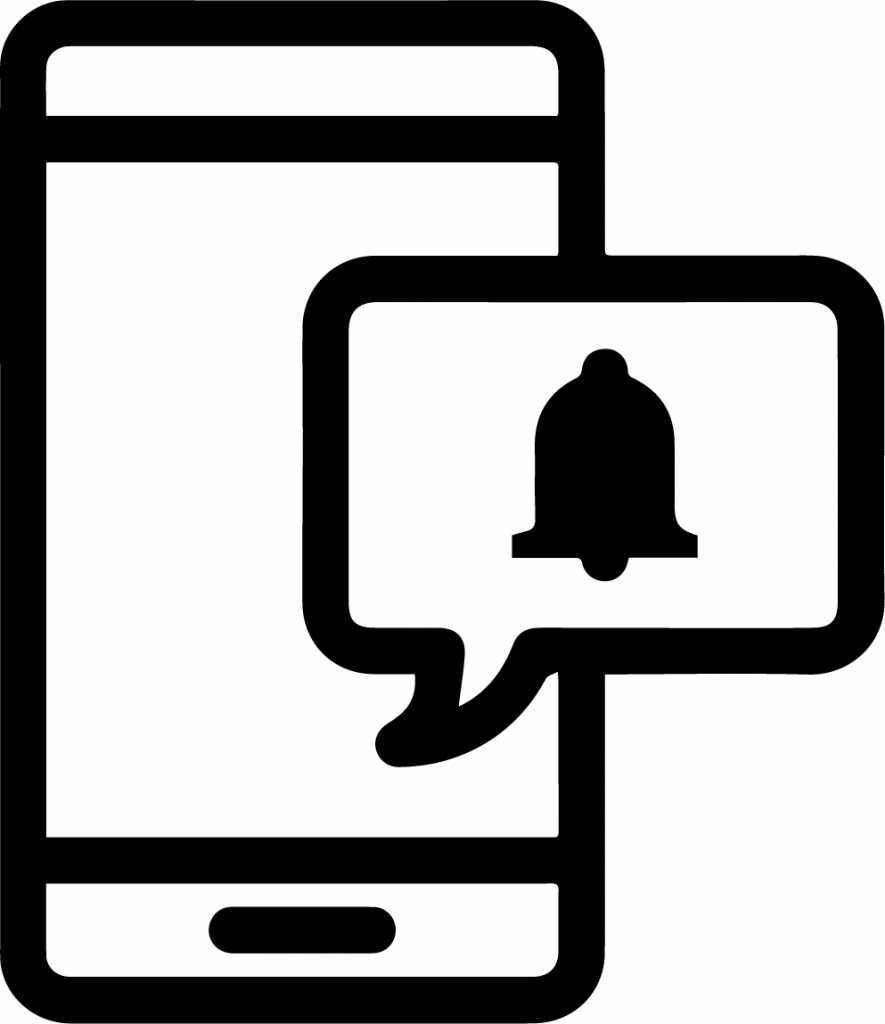 Always be in the know of what's happening at home, even when you're not. Get remote notifications when motion is detected at your driveway, or when humidity levels are above 80% in your leather bag collection.
With an Apple HomeKit Secure Video enabled camera, you can use on-device AI for facial recognition, which can then notify you that John is at your front door.
---
It's Easy to Get Started
Homesmart.sg's range of smart home devices are affordable and easy to install, requiring no rewiring or cabling works. Most accessories are battery-powered and wireless, so you can put them anywhere.
Get started with a few devices, and add more later – it's up to you.