With the holidays here, and Christmas right around the corner, we've been seeing many clients buying products from us as gifts for their friends and loved ones. However, as a smart home company with products that have to work as an integrated whole, not every products we carry is suitable as a gift. It's no good gifting a motion sensor if it doesn't work without a hub!
With that said, we do have products suitable as standalone gifts – and these devices are useful, high-tech, and affordable! Here's our list of what we think make the best gifts.
Aqara G3 Camera Hub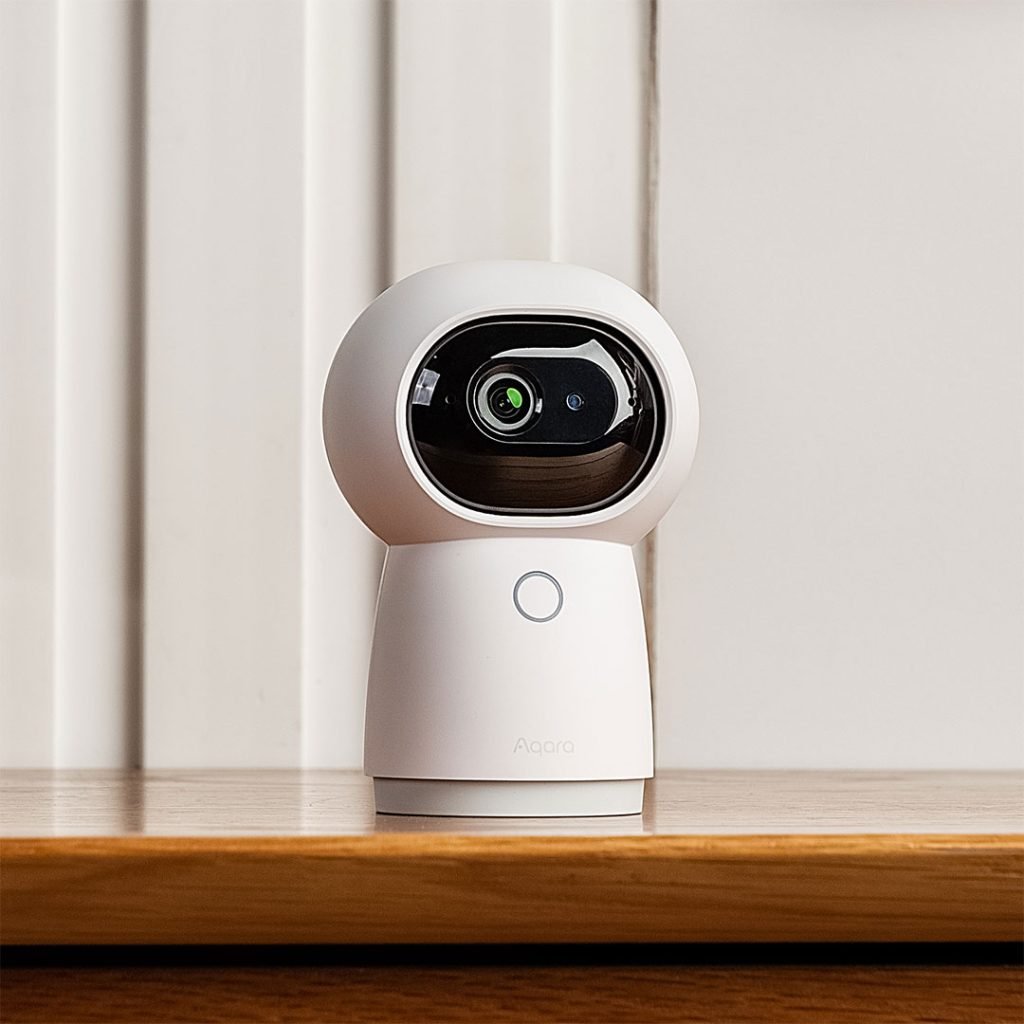 Aqara G3 Camera Hub
AI-enabled camera that works with Apple Home, Google Home, and Alexa – with infrared control, 360° rotation, automatic cruising, and tracking.
Packed full of features, this camera is a great gift for anyone looking to have better peace of mind of their home. It ticks every box for the standard home monitoring camera requirements
Works on wifi
Has smartphone app
Pan / tilt controls
SD card recording
Night vision
2K video quality
Wide field of vision
Additionally, it brings more to the table.
Apple HomeKit Secure Video compatible
Videos can be recorded to iCloud with an iCloud storage plan
Compatible with Google Home – video can be streamed to a Google Chromecast or smart display
People and dog / cat tracking
Besides these, there are more smart home automation smarts, such as the fact that it's a hub, and you can get sensors connected to it.
All in all, a very capable home monitoring camera, and a great gift for any tech enthusiast who has dreams of having a smart home.
Aqara G2H Camera Hub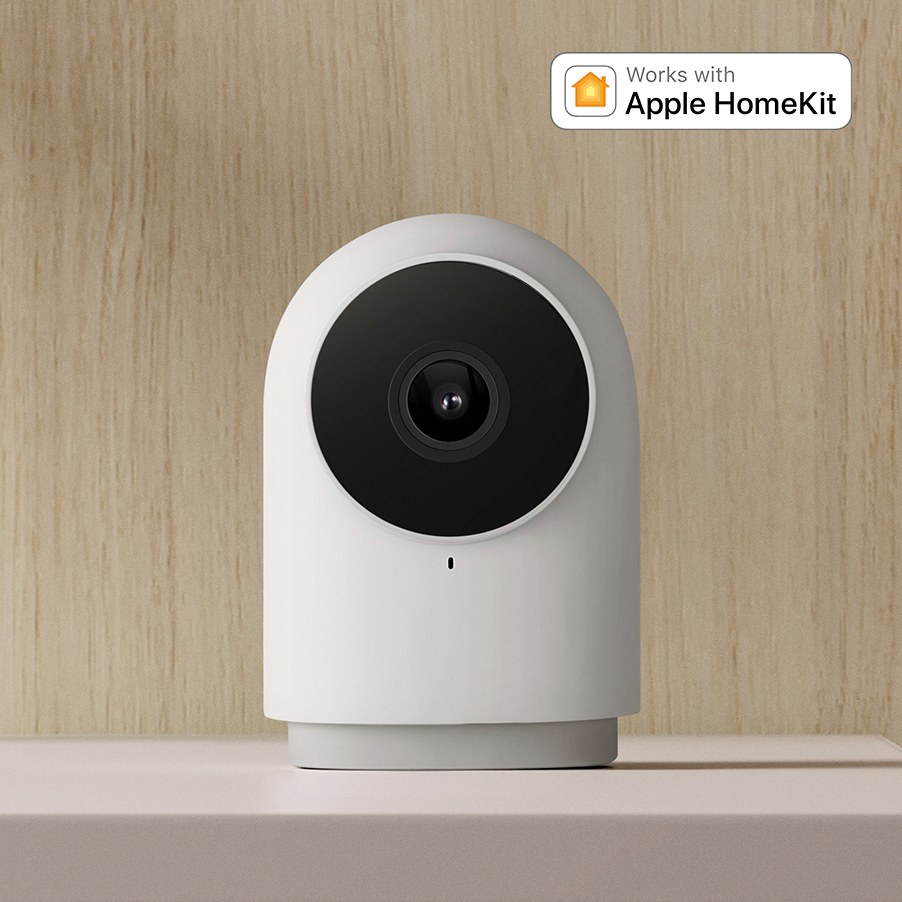 Aqara G2H Camera Hub (Global Version) [Discontinued]
Smart, connected camera with motion detection and night vision capabilities. Works with all smartphones, plus added support for Apple HomeKit Secure Video. Also works as a hub for other Aqara Smart Devices.
The G3's little sibling, the G2H has been our go-to camera for most clients and applications, because of its quality and affordability. It still makes a great gift – besides the fact that it's not the latest and greatest, this camera has been a source of compliments from our users on the build quality, video quality, and aesthetic.
Its feature list is pared down compared to the G3, but there's everything you need. The one thing lacking is pan/tilt controls, but as we like to say, pan/tilt is only good for streaming, and does nothing for recordings.
It's also a Zigbee hub, meaning you can start your smart home with one of these bad boys. Great gift for friends who appreciate a reliable product that keeps on giving.
Aqara M2 Hub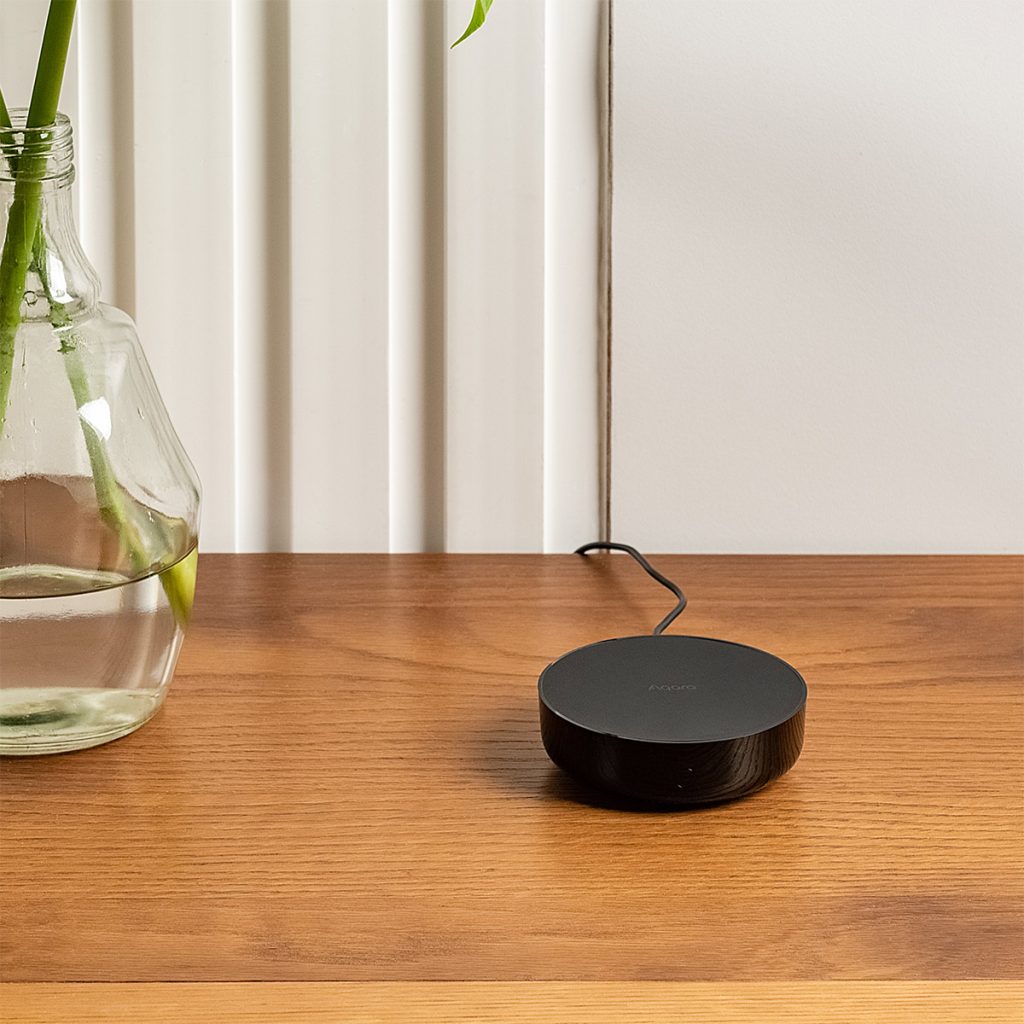 Aqara M2 Hub
Smart air-con and fan controller that also works as a smart home hub for other Homesmart.sg Aqara smart devices.
You'll notice that all the entries so far have been hubs. This is because our hubs connect directly to wifi, and can operate independently. The M2 Hub is our flagship hub for connecting Zigbee devices, but more people buy this hub because of its ability to control your IR-remote-controlled devices.
Most useful application is smart air-conditioner control. The M2 Hub can replace your air-con's remote control, giving you control over your AC with your smartphone app, or simply by creating automations. Travelling home on a hot day? You'll be able to turn your AC on remotely even before you get home, and find a comfortable home already cooled down for your arrival.
The M2 hub makes a great gift for anyone who… uses an air-conditioner!
tado Smart Air-con Control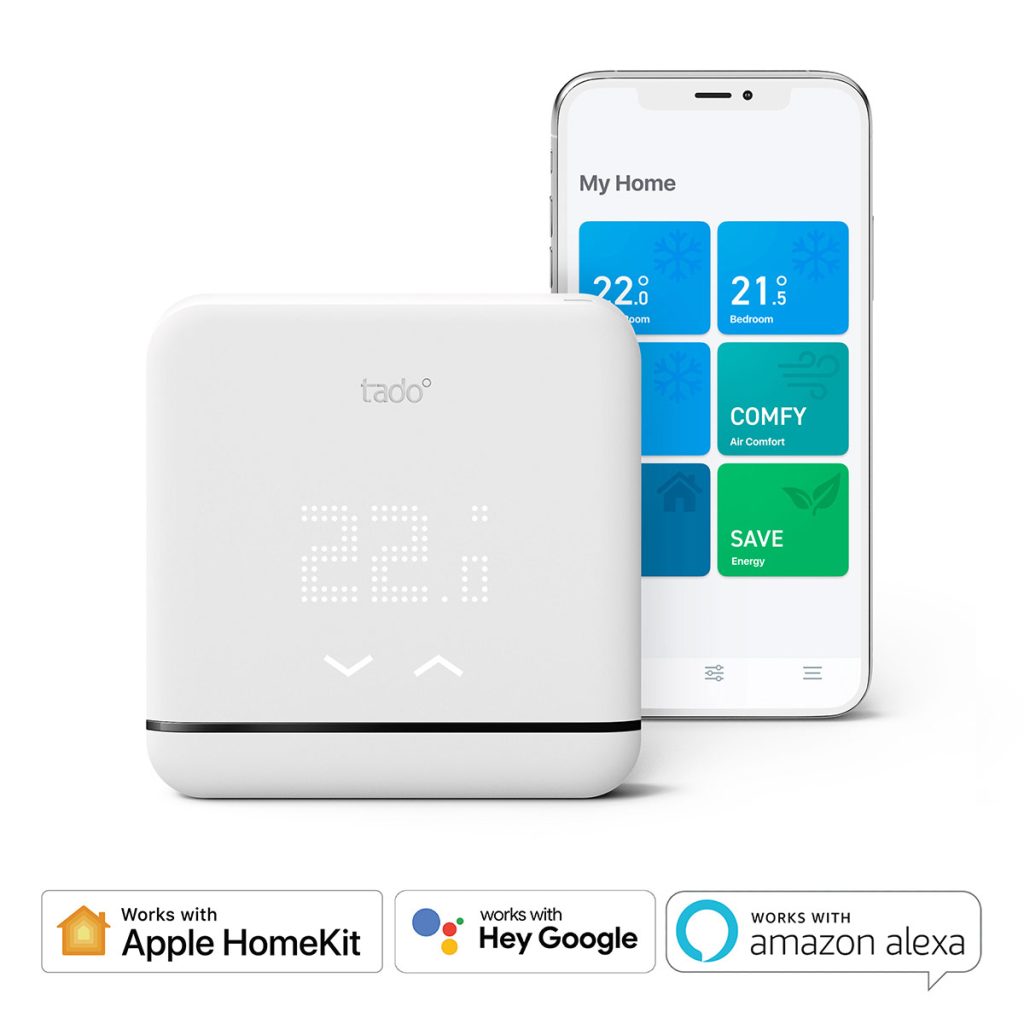 tado° Smart Air-con Control V3+
Make your air-con smart with scheduling, geofencing, and remote app & voice controls to save energy and maximize comfort. Works with almost any air-con.
incl. GST
While the Aqara is cheaper and gets the job done, it lacks a pressing feature – Apple HomeKit support for the air-con functionality. Here's where the Tado comes in. As a dedicated air-con controller, this product has just one job – make your aircon smart. It's fully compatible with Apple HomeKit, so you can easily ask Siri to control your air-con too. Also a great feature is its in-built LED display that allows you to control your air-conditioner using the on-device controls.
The tado app is also a great interface for controlling your air-con, including timer automations and geolocation automations. What's the latter? Have all your air-conditioners turn off automatically when you leave home, as reported by your mobile phone's GPS.
With its German technology and quality, the tado Smart Air-con Control is a great gift, especially for Apple HomeKit aficionados.
Aqara TVOC Air Quality Monitor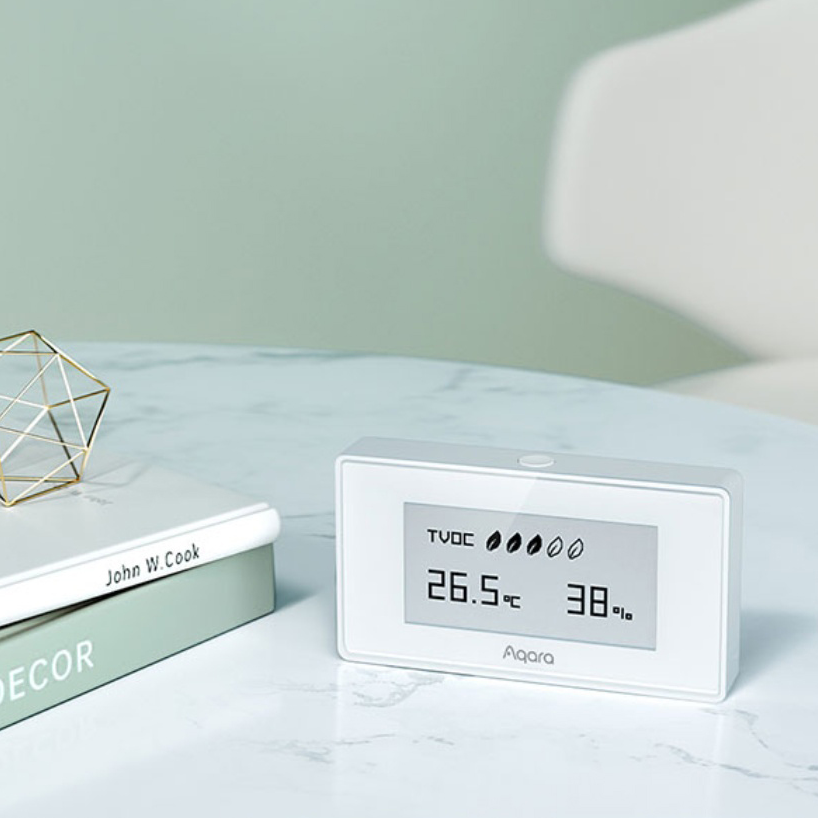 Aqara TVOC Air Quality Monitor
An air quality sensor that monitors temperature, humidity, and TVOC (volatile organic compounds), with a beautiful e-ink display
The only sensor on this list, the Aqara TVOC Air Quality Monitor has a beautiful, clean design. It's the only sensor we have that can work without a connection to a hub. We like it because it looks great on a counter, shelf, or table; plus it reports useful information about the environment you have at home.
It's a small, sophisticated gift that any techie would enjoy.
Getting the gifts in time
With Christmas only four days away, getting these gifts in time might be a challenge! We use courier services, and we're not fully confident that they'll be able to get the parcels out in time. Fortunately, we're pretty flexible with options.
We have our own fleet delivery, so we may be able to slot you in into our delivery routes
We can arrange for same-day deliveries with additional costs
Our office is open through to Christmas eve, so you can arrange for self-collection at our office. Address is at 9 Gul Street 4, Singapore 629238. Opening hours 9am – 5pm, please get in touch with us before coming down!
Merry Christmas and happy shopping!