Our smart switches are available in the following variables:
Number of Gangs
A gang is the rocker or button on a switch.
1-gang switch: 1 rocker on the switch
2-gang switch: 2 rockers on the switch
3-gang switch: 3 rockers on the switch.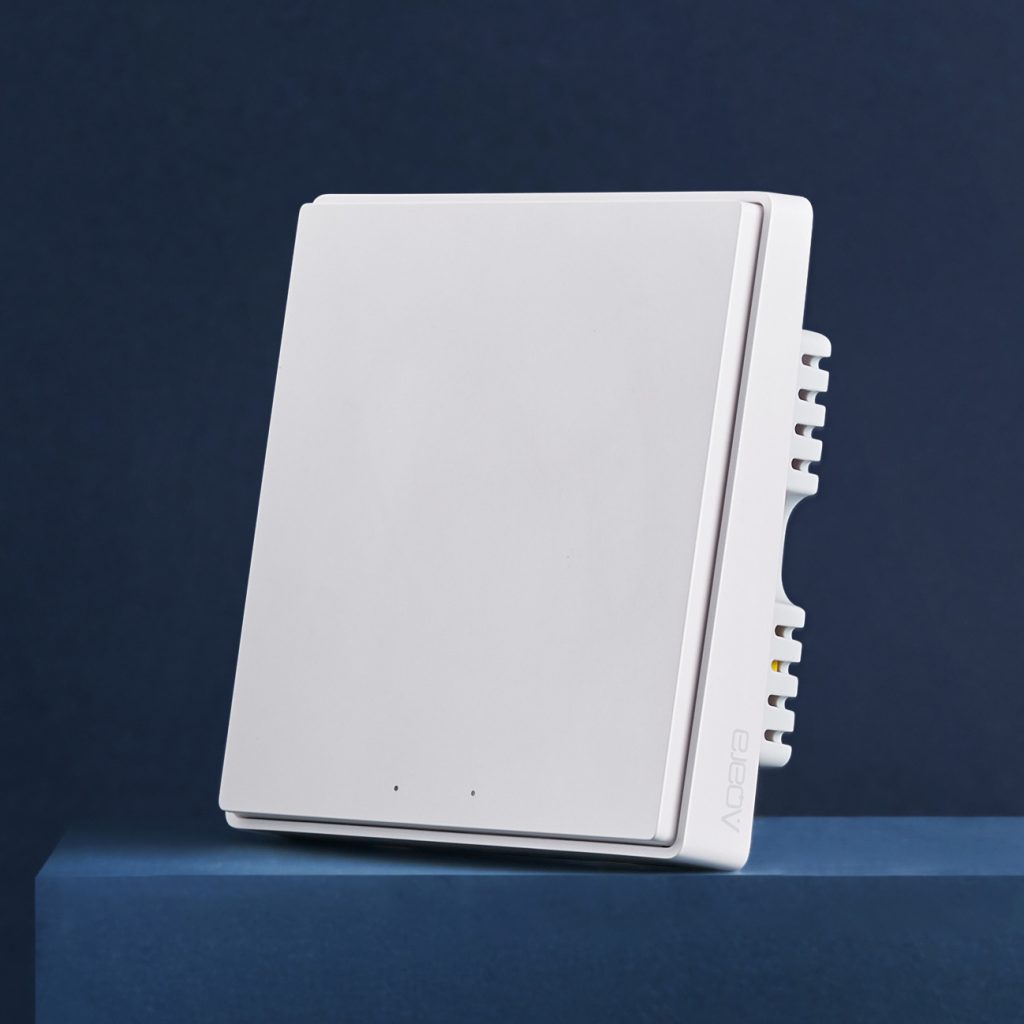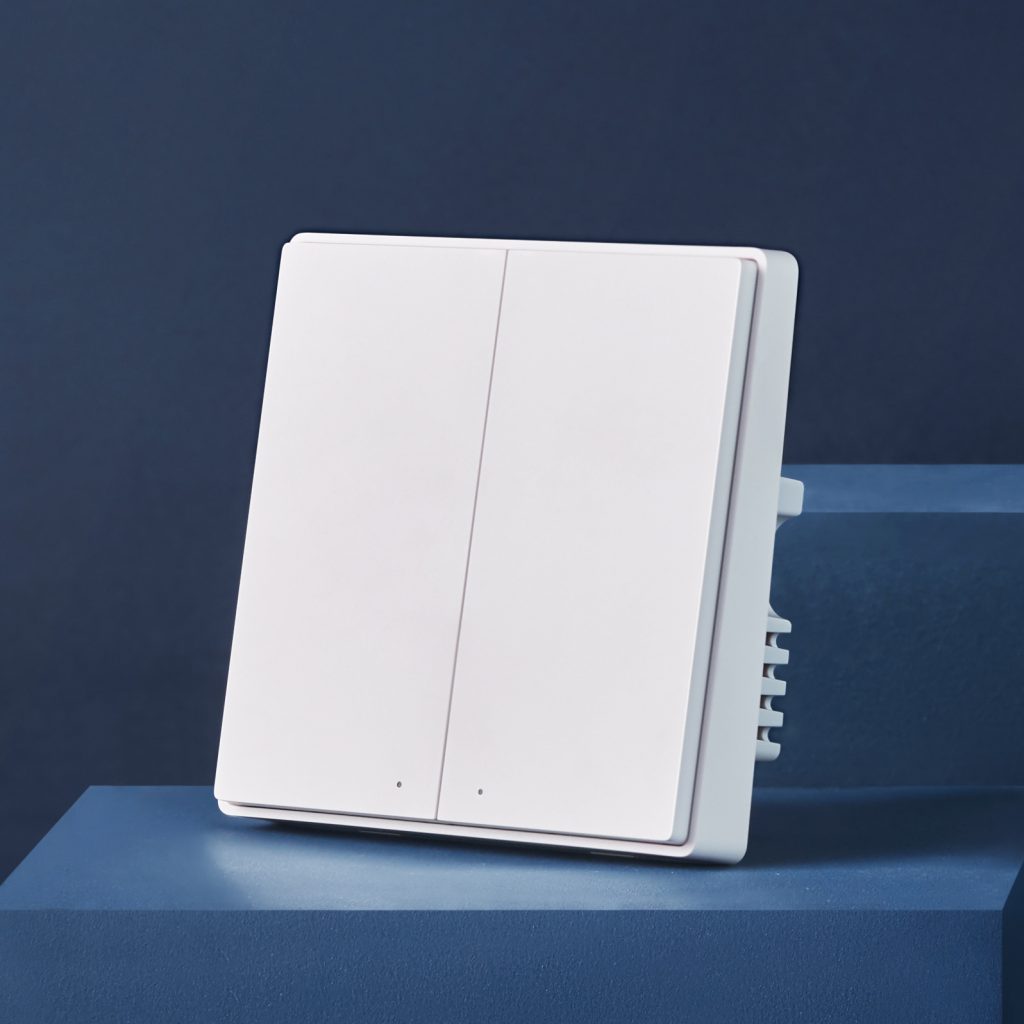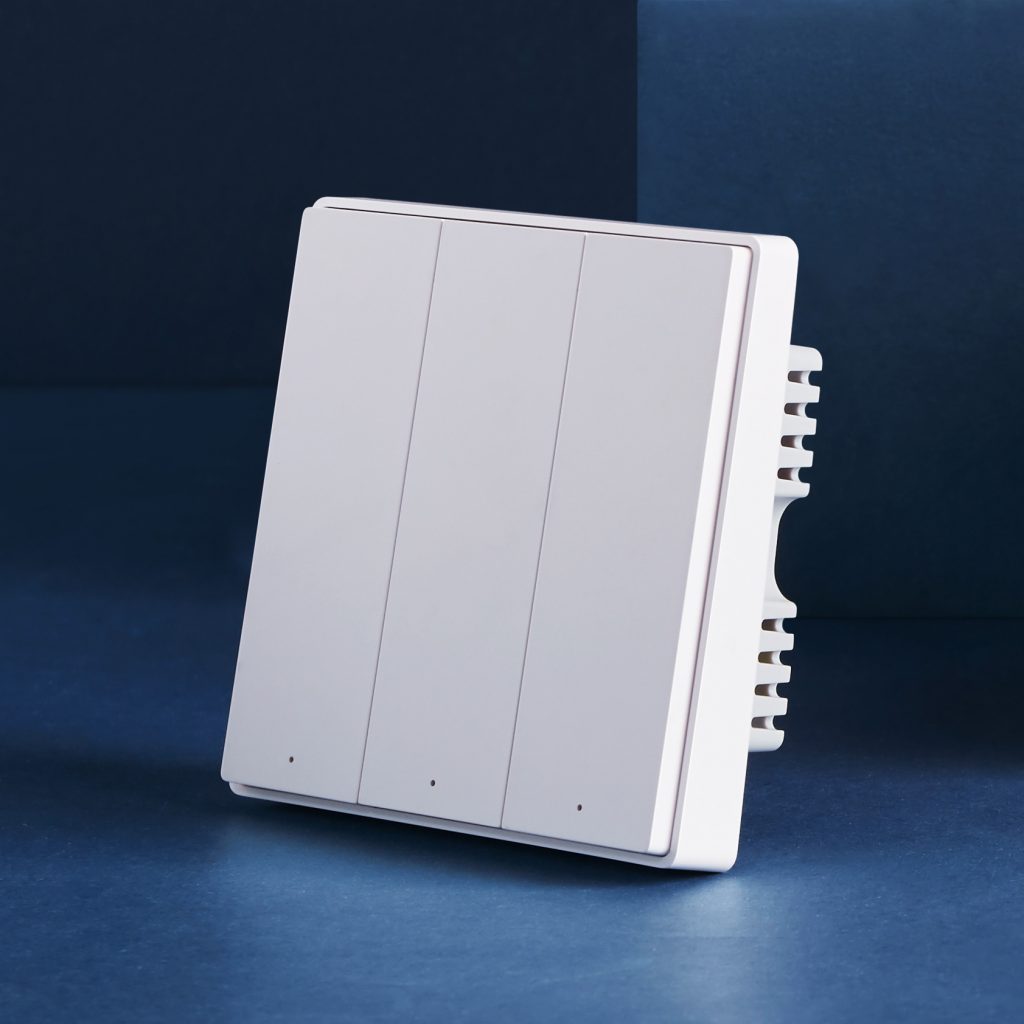 The number of gangs on the smart switch should directly correspond with the number of gangs on the switch you're replacing.
In some cases, you may opt to replace a switch with extra rockers, such as installing a 3-gang smart switch over an existing 2-gang light switch. This is so you can assign the 3rd gang to a wireless command, such as setting a scene. A popular place to do this is at the entryway, assigning an extra gang to a "Leaving Home" scene.
Note: The Aqara H1 does not have a 3-gang version. Use the Aqara D1 Smart Wall Switch instead.
Neutral vs No-Neutral
By default, all light switches in residential developments in Singapore do not have a neutral wire, and will need no-neutral switches.
Only choose a neutral switch in the following cases:
You know for a fact that your light switches already have neutral wires
You are going to pull neutral wires to your switch points
Otherwise, choose no-neutral switches.
Note that existing smart switches are NOT an indication of the presence of neutral wires. Many older smart switches are based on no-neutral designs, with the addition of a capacitor at the light fixture.
More details about neutral vs no-neutral switches here.
Wired or Wireless
The corresponding wireless remote switches (Aqara D1 Wireless Remote Switch and Aqara H1 Wireless Remote Switch) are battery-operated, identical looking counterparts to the wired wall switches. The differences:
| | |
| --- | --- |
| Wired wall switch | Wireless remote switch |
| Electrically controls one light or one chain of lights | Wirelessly controls whatever you assign it to, even scenes or other smart devices such as curtains |
| Has a protruding back that contains the wire terminals and goes into the wall cavity | Has a flat back |
| Powered by your mains electricity | Powered by battery |
| Screwed into wall over a switch box | Can be screwed or mounted on walls with tape, or simply left on a table |
Wired wall switches replace your existing wall switches. Wireless remote switches are usually add-ons to give you more controls, such as remote two-way controls. The similarities in design of the front faceplates means you can achieve a unified switch design through your home, even in cases where the wireless switches are stuck on a wall with mounting tape.
Aqara D1 or H1?
The Aqara D1 and the Aqara H1 are functionally similar. Both can be used to turn your lights smart, and can be set up in two-way setting with a wireless mode.
The main differences are:
| | |
| --- | --- |
| Aqara D1 Wired Wall Switch | Aqara H1 Wired Wall Switch |
| Zigbee 1.2 | Zigbee 3.0 (but this shouldn't matter to you) |
| All plastic construction for rocker and body | Plastic rockers and body, with a metal frame |
| Rocker travels more, with lever and springs | Switch button travels less; more like mouse-click |
| Comes in white, but faceplate add-ons available for champagne and grey colours | Only available in white |
| Available in 1-gang, 2-gang, and 3-gang versions | Available in 1-gang and 2-gang versions only |
| Large square back for Singapore-sized switch boxes | Smaller round back for Singapore- or European-sized switch boxes |
We've written a full article detailing the differences between the Aqara D1 and H1 – which should help you make a decision. Ultimately, this choice is purely personal.
Both switches are available for you to view and press at our office – contact us to make an appointment.