Smart Home – Punggol Field, Singapore
4 Room HDB Flat |Punggol, Singapore | 3 Adults
This smart home was integrated with Google Home. Our client was a tech-savvy individual who's into the Google ecosystem, and even owns one of those nifty foldable phones! Google Home integration was done with:
Google Nest Hub in the Master bedroom
Google Nest Audio in the living room
Google Nest Minis in the kitchen and other rooms
With these Google smart speakers about the home, our client will be able to control his whole smart home using his voice anywhere with Google Assistant – even when he doesn't have his phone with him.
Smart Switches
To achieve smart functionality, we installed Aqara Smart Switches D1 throughout his home.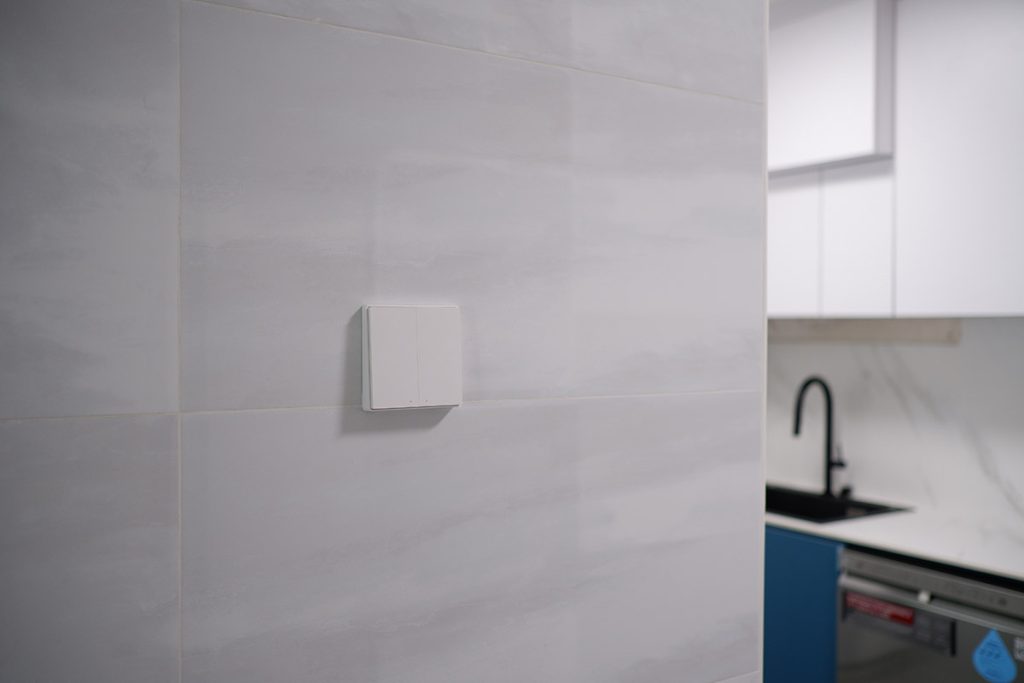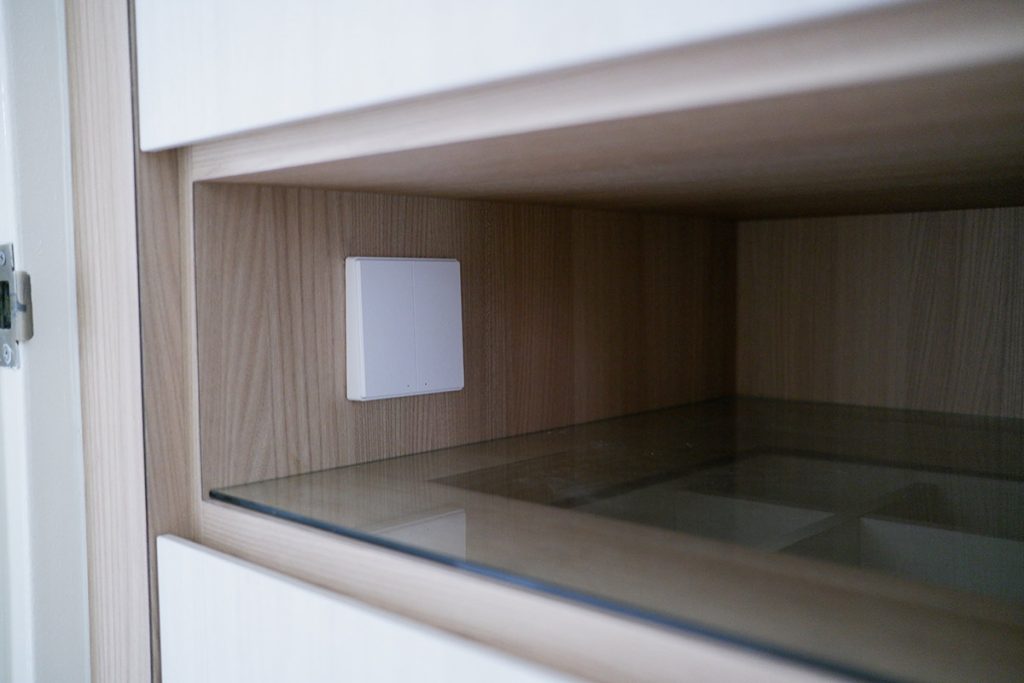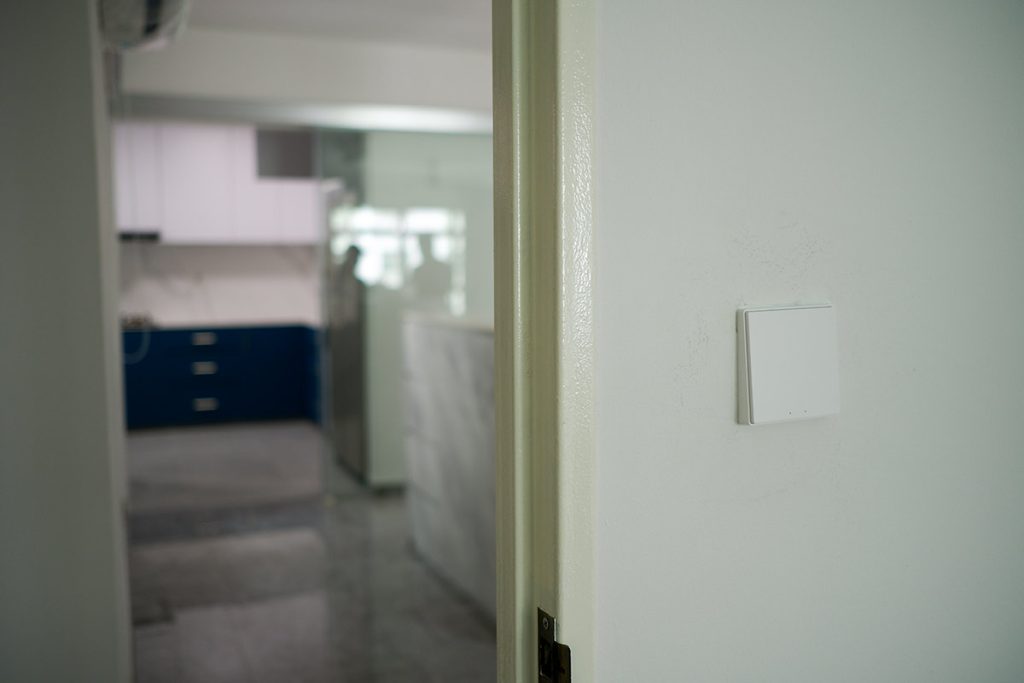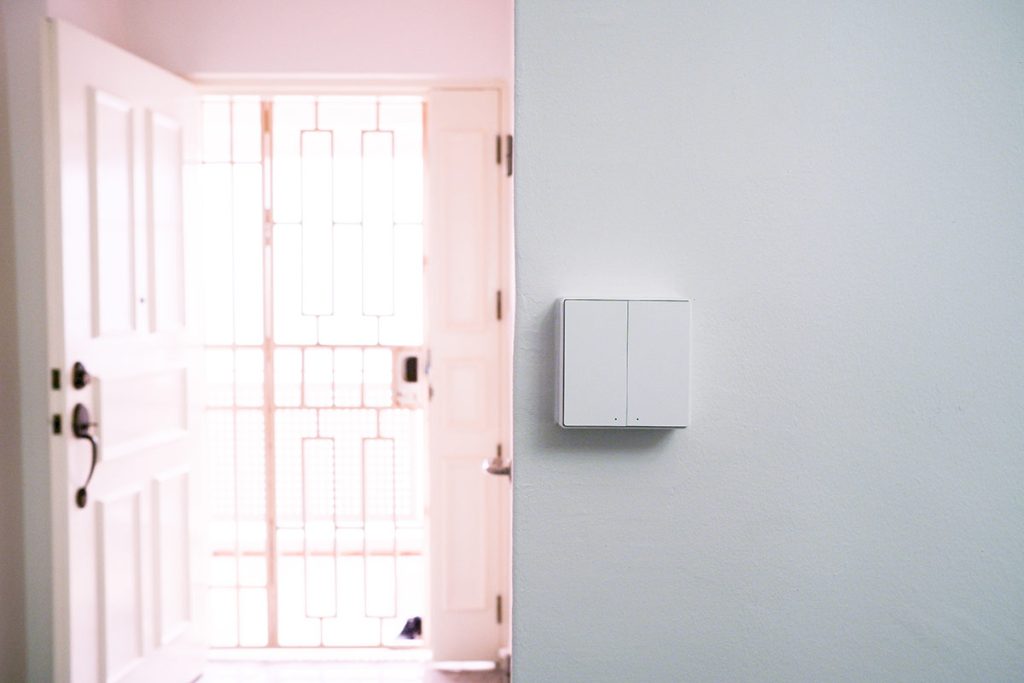 Smart Home Hubs and Aircons
To achieve wireless connectivity, every switch must be in range of a smart home hub – in this case, our client had chosen to put two Aqara M2 Hubs in his home.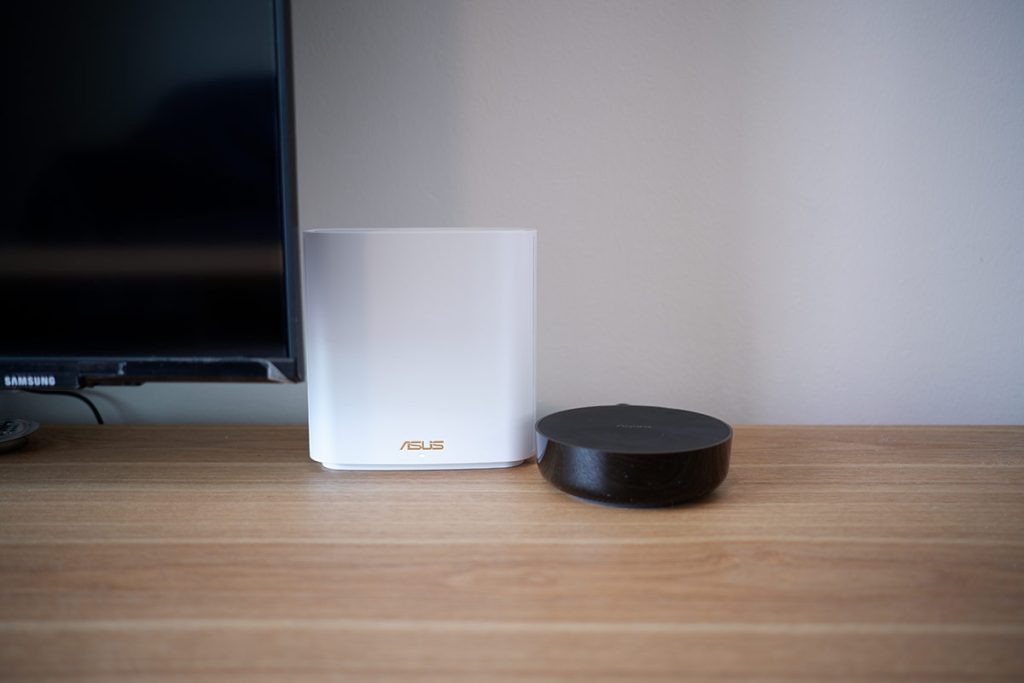 Besides acting as "Zigbee routers", these Aqara M2 Hubs were configured to control his air-conditioners and remote-controlled LED cove lights. With the air-conditioners configured, they were also controllable via Google Home.
Smart Sensors
Completing the smart home setup were a bunch of sensors and mini buttons.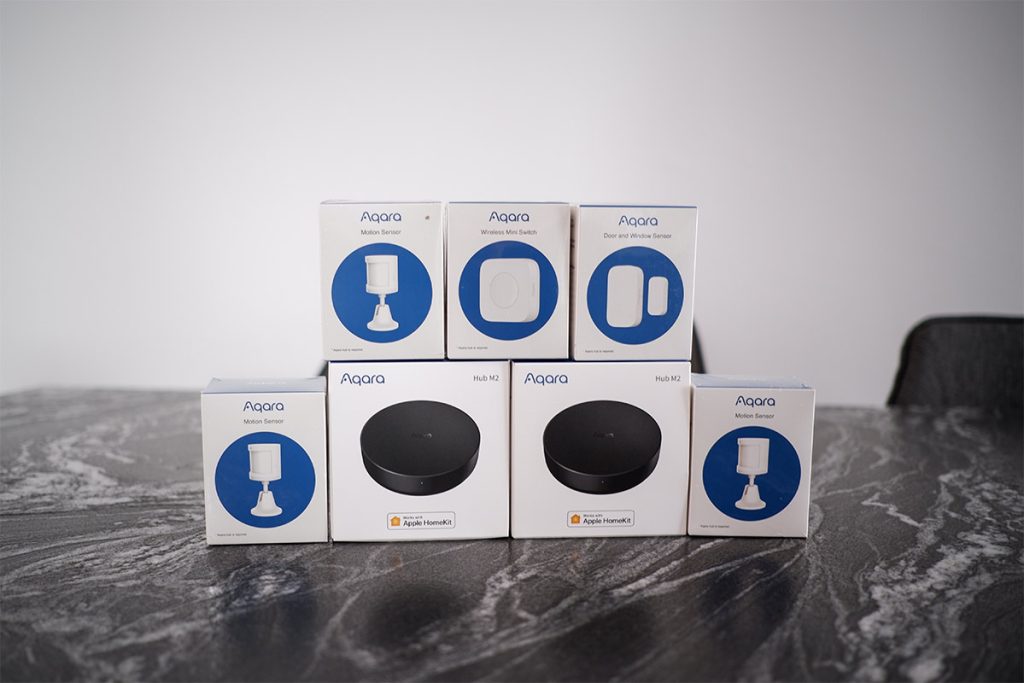 For example, this Motion sensor atop the fridge, will turn the kitchen lights on automatically between 7pm and 7am when motion is detected. This was set at the client's request.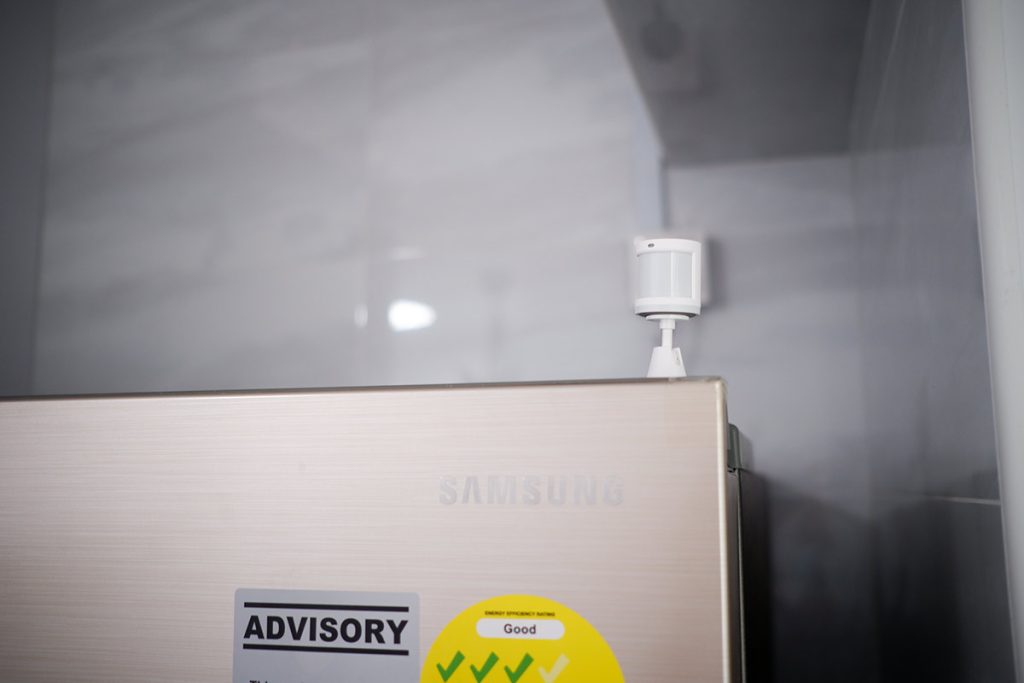 Smart Speakers
As mentioned earlier, the client was going for a Google voice assisted smart home – thus the many Google speakers around the home.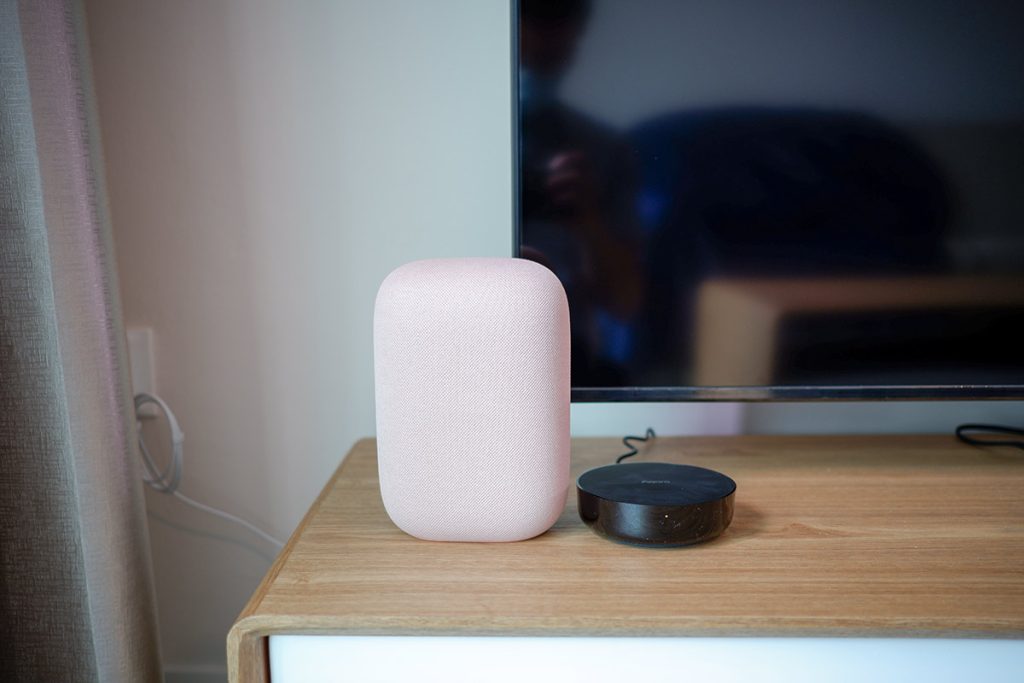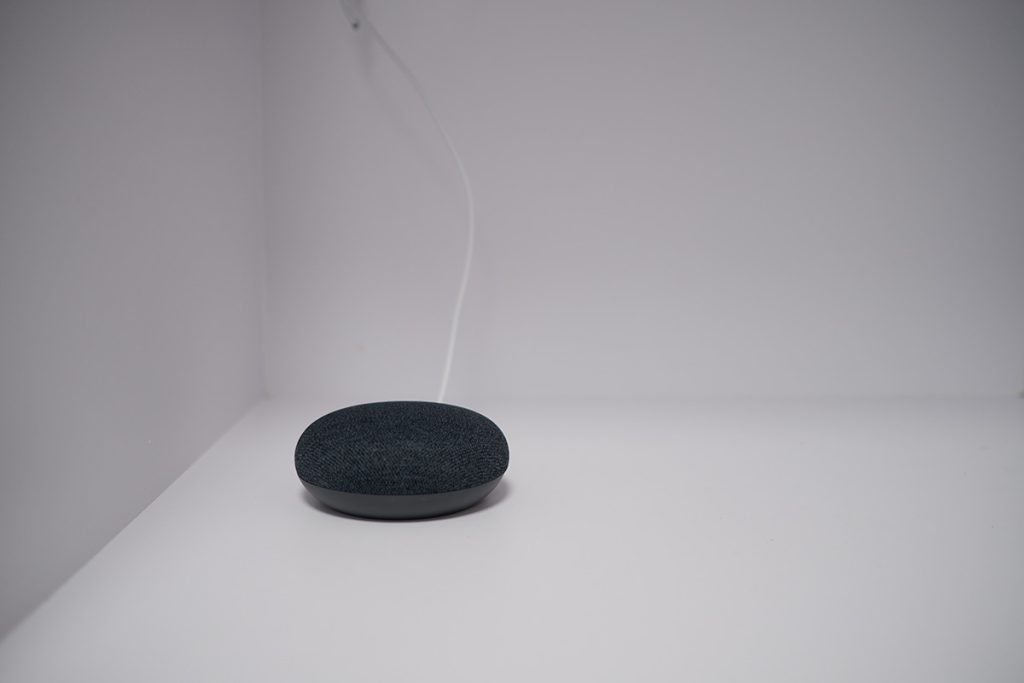 One of the benefits of using voice control on smart speakers versus using it on your phone is room context. Your smart speakers (if configured correctly) knows which room it's in. This allows you to speak more naturally when talking to a smart speaker when you're controlling devices in the same room.
For example, if you ask Google on your phone to turn off the lights, it'll ask – which lights?
On the other hand, if you ask the Google Nest Mini in the speaker to turn off the lights, it'll turn off the kitchen lights without asking. This gives you a much more natural way to communicate with your voice assistant. Speaking to an AI in itself can already be awkward for some people, and having these little touches can really help people feel more comfortable with using these technologies.
Master Switch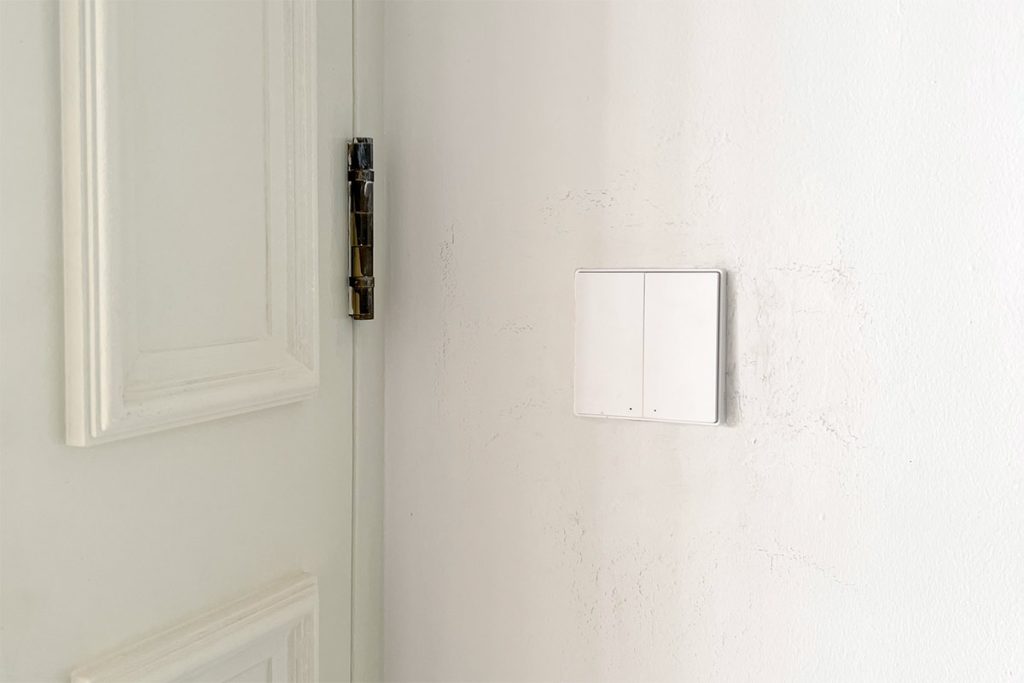 At our suggestion, the client chose for us to install a 2-gang smart switch at his entryway, despite it having only one lighting point. The right gang controls the entryway lighting as per normal, and the left gang is a master switch to turn everything off when they leave their home. This means all their lights and air-conditioners!