Home & Decor, Singapore's top magazine for interior design and home decor trends, has rolled out its August 2023 issue: "The Smart Home Edition". Delving deep into home automation's most recent advancements, this edition is a mirror to the evolving desires and needs of the modern homeowner, perfectly blending tech-savviness with elegant design. The Editor-in-Chief's personal experience, as narrated in the foreword, speaks volumes about the generational shift we are witnessing. It emphasizes that the homes of today have seen a massive transformation from before, thanks to technology.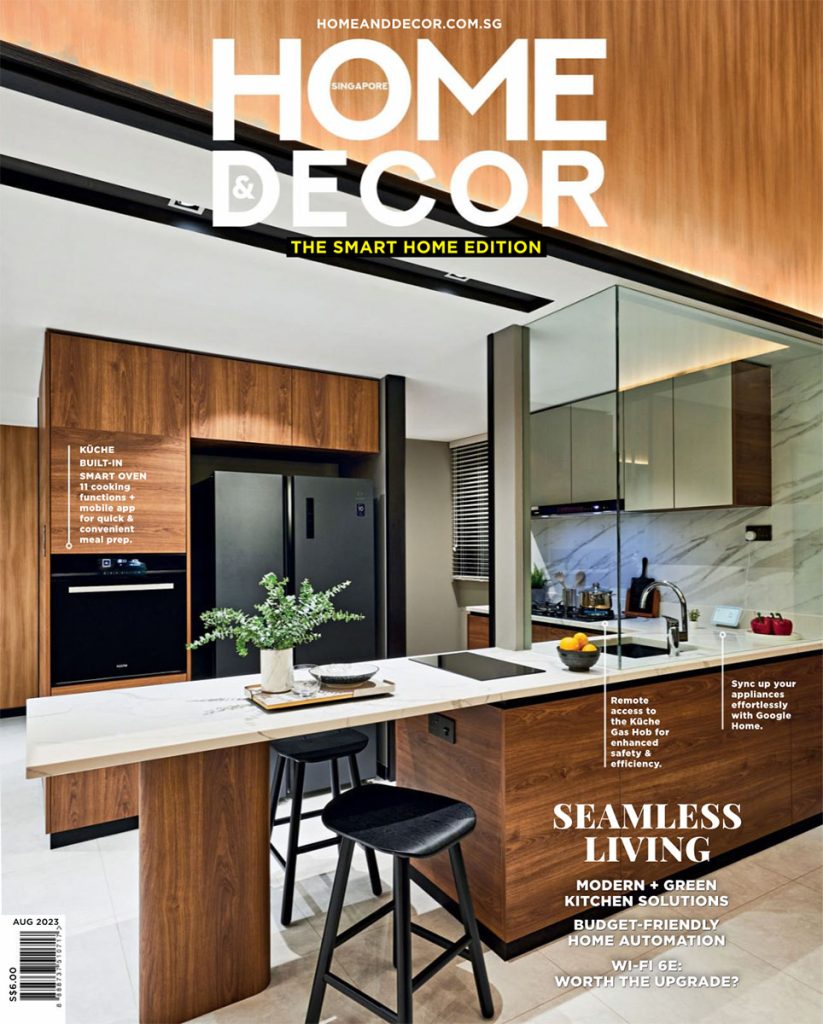 Singapore Home & Decor's Legacy
For those new to the name, Home & Decor has been a stalwart in Singapore's design landscape for years. It's not just a magazine; it's a chronicle of evolving home trends, reflecting both global influences and local tastes. Over the years, Home & Decor has been a curator of style, setting the bar for luxury, functionality, and aesthetics in our homes.
Homesmart.sg: A Humble Feature
We're honoured to share that two of our products, the Aqara Cube T1 Pro and the Aqara U100 Smart Door Lock, were featured in this special edition. While the spotlight was concise, it was a nod to our commitment to enhancing smart home living. Seeing our products featured in such a prestigious issue reaffirms our dedication to improve the lives of Singaporeans with technology.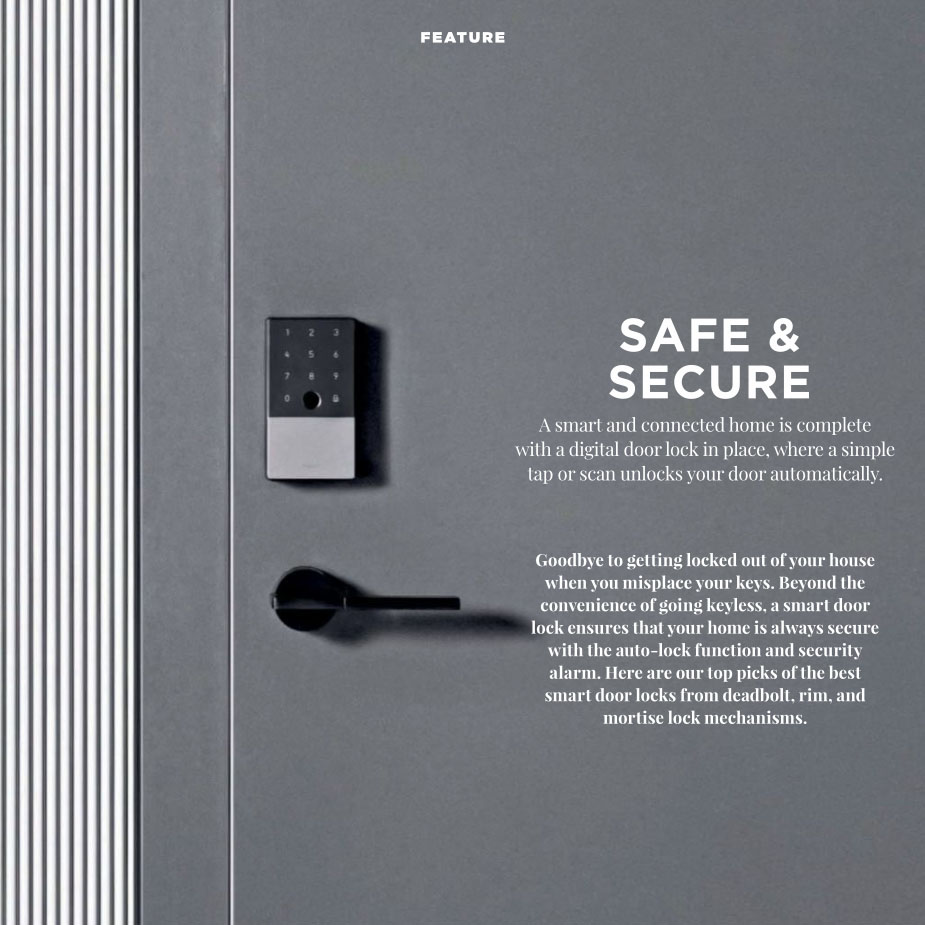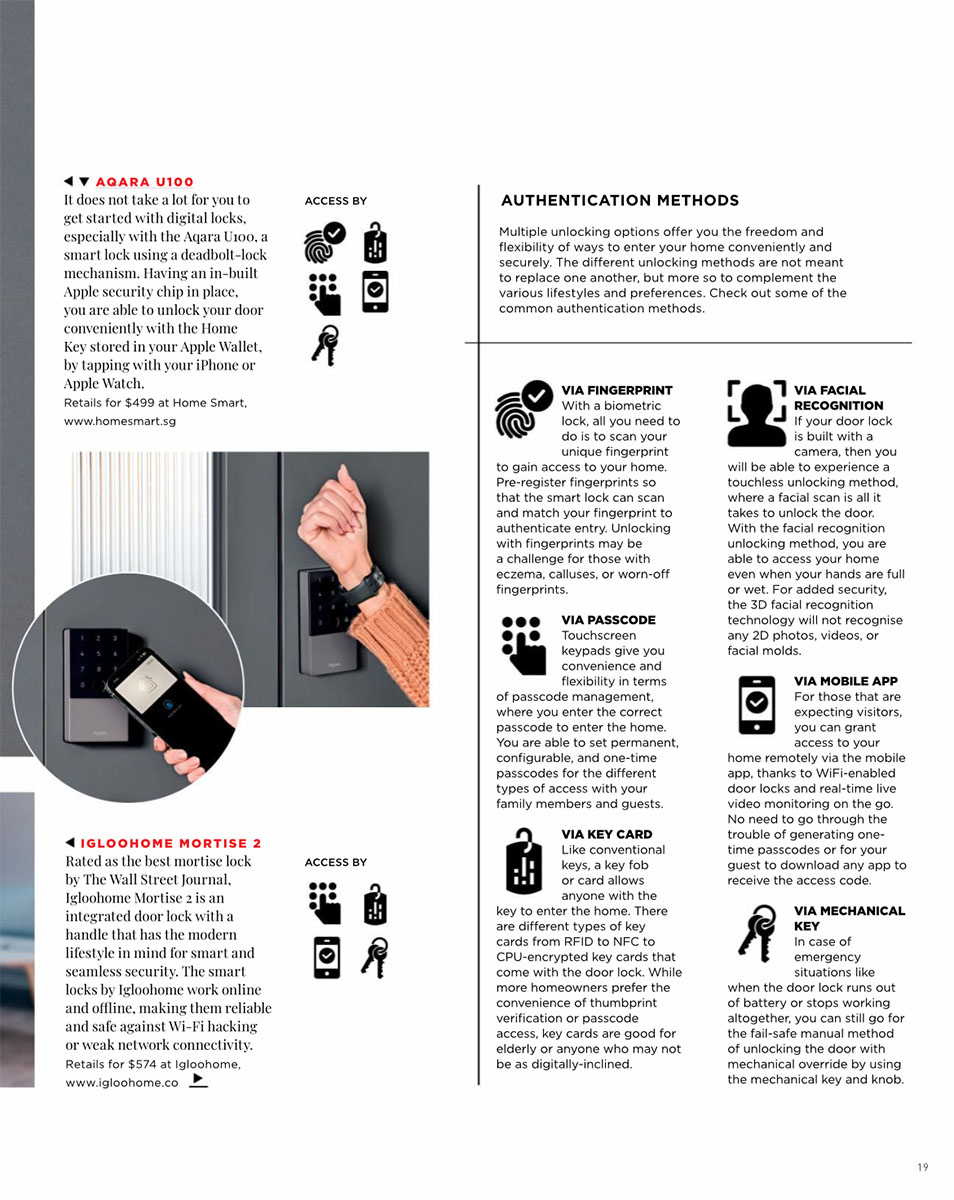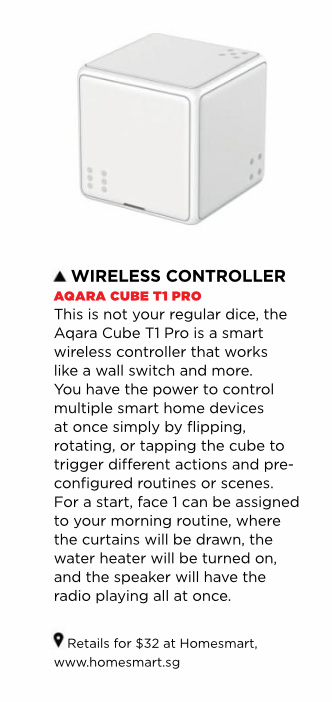 This issue of Home and Decor should still be in stands at anywhere you can find physical magazines (it's getting a lot harder these days!) Alternatively, it's available at the National Library Board through a library app such as Libby.
Products featured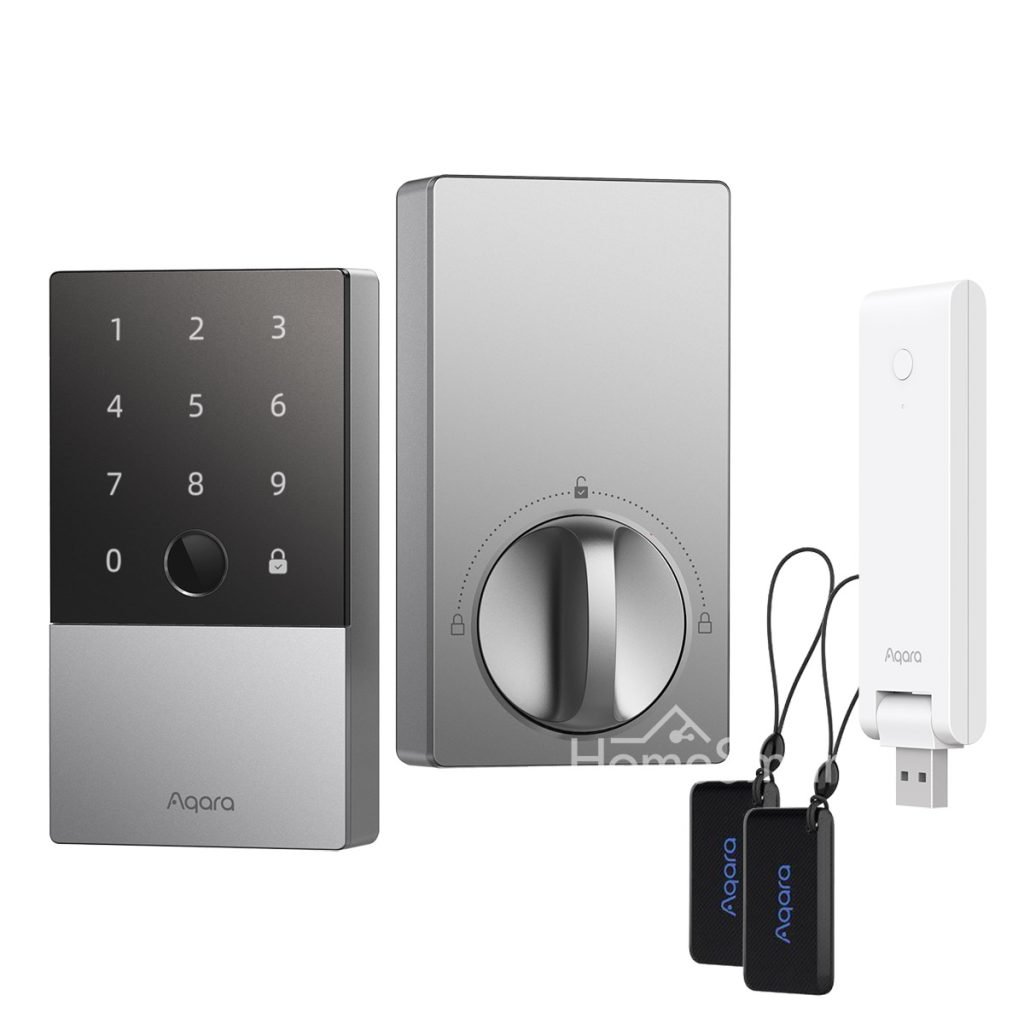 Aqara U100 Smart Lock Silver Kit
Fully automatic, Apple Home Keys-compatible deadbolt smart lock kit – includes lock, NFC cards, and Aqara Hub E1. Also support fingerprints, PINs, NFC cards, Google Home, and Alexa.
$

369.00
–
$

499.00
incl. GST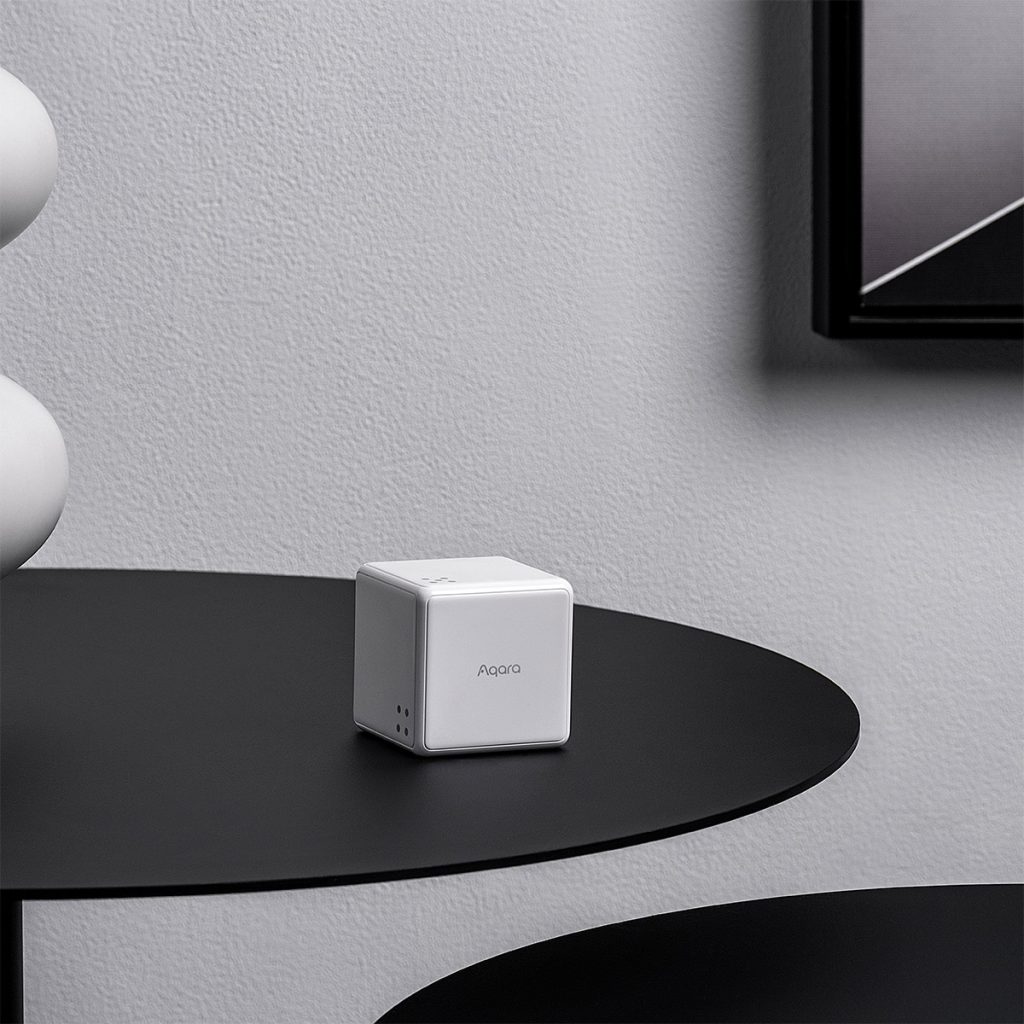 Aqara Cube T1 Pro
Iconic wireless controller allowing you to conveniently control multiple smart home devices, or trigger scenes, simply by flipping, rotating, or tapping the cube.