Aqara's vision is to provide customers with comprehensive smart home products and solutions that are beautifully designed, affordable, and easy to use.
Aqara is committed to bring energy efficient solutions to customers, using products with extremely low energy consumption. Product design is simple and sleek, followed by the "less is more" design philosophy. To serve as many customers as possible, Aqara products support all major platforms including Apple HomeKit, Google Assistant, Amazon Alexa, and Mi Home.
Since 2017, Aqara has opened more than four hundred 4S "Aqara Home" stores globally to provide more personalized smart home solutions. Now, Aqara's devices cover 192 countries, more than 9000 cities, and serve more than 2 million customers.
Aqara continues to expand its global footprint around the world, and aspires to bring smart home technology to every household.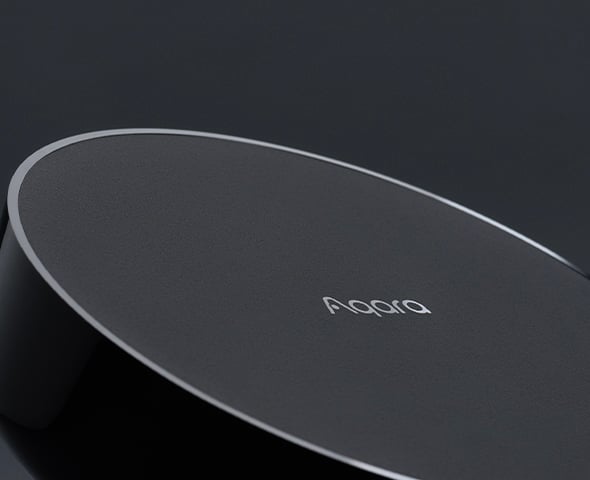 Easy Installation
Our Do-It-Yourself installation requires zero tools to set up, making it easy for you to maintain and customize your smart home the way as you wish.
Comprehensive Smart Home Ecosystem
Our extensive portfolio includes 100+ connected products and is integrated with Apple HomeKit, Mi Home, Amazon Alexa and Google Assistant, providing you with endless ways to seamlessly automate your home.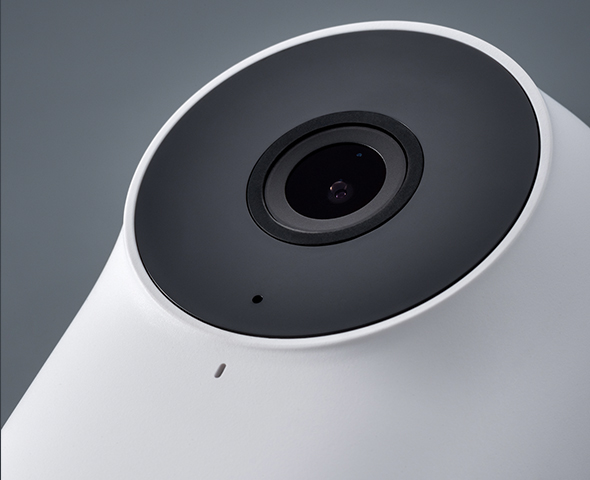 Beautiful and Thoughtful Design
Aqara's award-winning design is simple, elegant, and created to go with any decor.